Events
'Slow Time with a Butterfly' exhibition comes to Boyle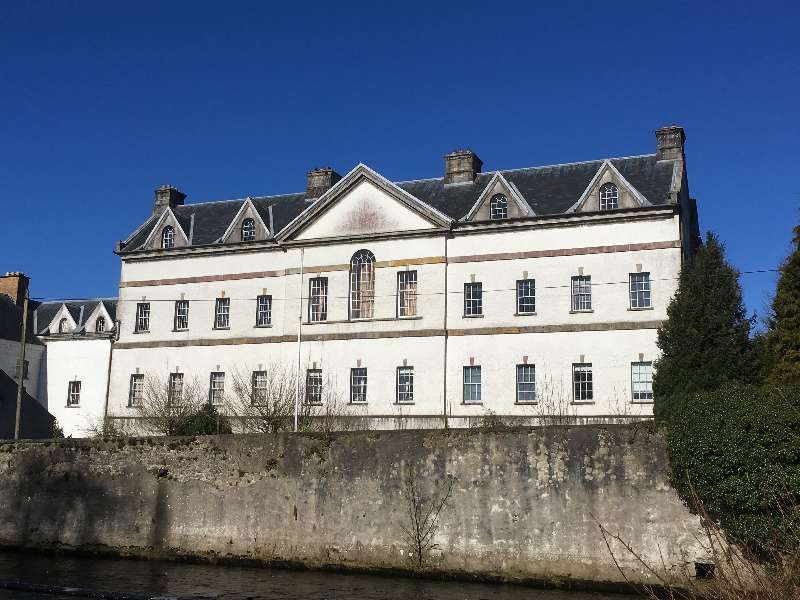 An exhibition of fine art tapestries by Contemporary Tapestry Artists Ireland will take place in the Long Gallery, King House, Boyle from Thursday 28th April – 14th May 2022.
The official opening will be performed at 6pm by Joan Baxter, Internationally known Scottish Weaver, Educator and Collaborator.
Contemporary Tapestry Artists Ireland (CTA) is a group of professional tapestry weavers working in studios all over the country who come together to collaborate and exhibit their work to raise the profile of this textile medium.
'Slow Time with a Butterfly' refers to the slow, detailed practice of tapestry weaving. The technique uses "butterflies" or bobbins of coloured yarns woven through a cotton or linen warp to create the image of the artist's design. The word "tapestry" for most people is synonymous with wool embroidery or needlepoint.
Without a long tradition of tapestry weaving in Ireland, CTA works at every opportunity to show the amazing diversity of work that is possible. In this exhibition each member is show-casing the development of their work in recent years.
In 2021, when face to face gatherings were prohibited the group took to meeting on Zoom and exhibiting their work on social media platforms. Plans were made to exhibit as soon as freedom allowed and so Slow time with a Butterfly emerged as a travelling exhibition in 2022. For artists working in a medium which dates from ancient times, the irony of 21st century technology bringing the group from strength to strength is not lost.
CTA members include Muriel Beckett, Frances Crowe, Mary Cuthbert, Lorna Donlon, Terry Dunne, Angela Forte, Anne Harte, Theresa McKenna and Lisbeth Mulcahy.