Events
Smarter Focus training in Boyle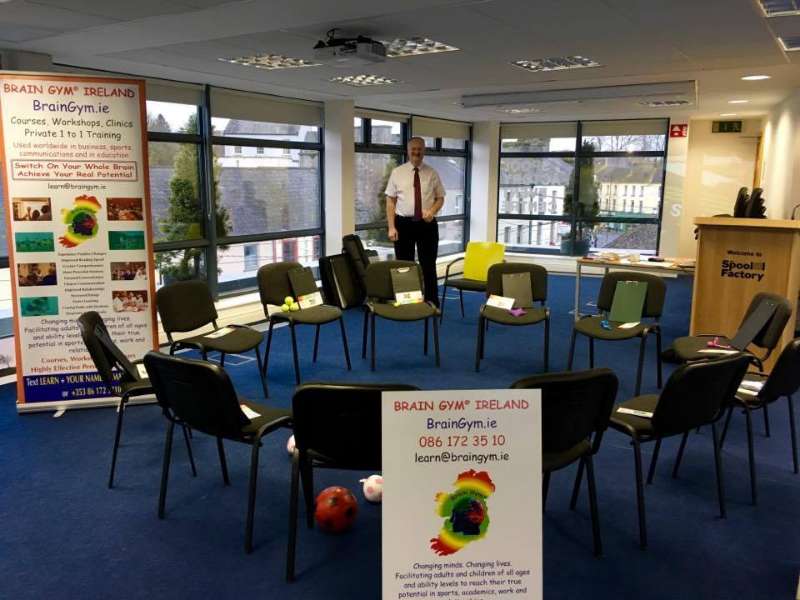 Do you want better focus, more concentration, less distractions, smarter thinking and more success?
Then you should participate in Brain Gym Ireland's new SMARTER FOCUS course on April 28th and 29th in Boyle.
This is a two day focus training course for business, sports, studying, public speaking and more.
Here you will have the opportunity of a lifetime to turn you life, education and career from a fist full of unfulfilled dreams, hopes and aspirations into a life of successfully achieving your potential and exceeding in ways you never thought possible .
With powerful goal setting and concentration techniques the world will become a much easier place in which to learn, stay focused and succeed in everything you do.
As this course focuses your attention and energy into achieving the results you really want. You will switch ON all of your intelligences, abilities, senses, reflexes and passion to SUCCEED.
By switching OFF your distractions, and eliminating those thoughts, actions and mental blockages that have limited you up to now we will free up more energy, time and resources so that you will accomplish more in less time than you will believe.
Book two places, one for yourself and a friend, colleague or an exam student and not only will you both save significantly but you will later be able to support each other and put into practice what you learned at the course .
Early booking essential as places are limited as groups are deliberately small places will fill up quickly .
To book one place go to https://padraigking.com/product/smarter
To book two or more and get super saver discount text or Message Padraig King at 0861723510