Events
Brain Gym course in Boyle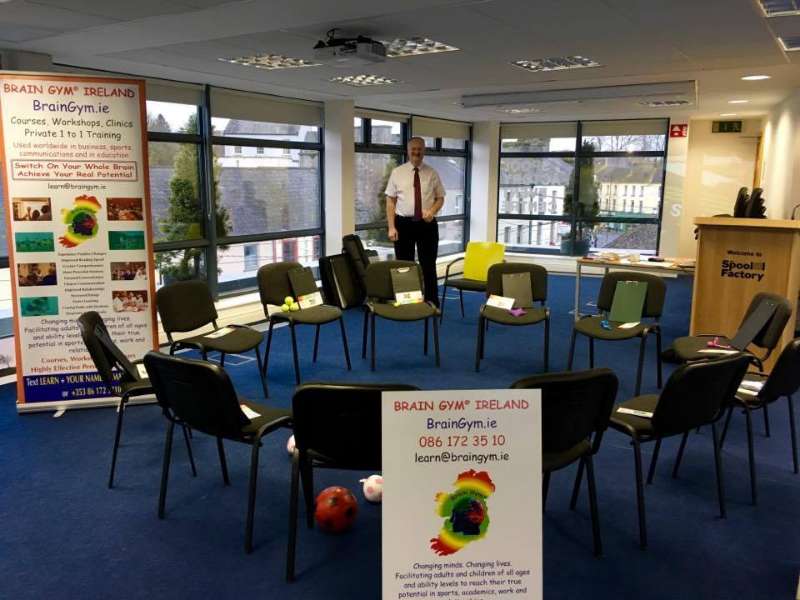 Padraigking.com will run another of his successful Brain Gym courses in Boyle on November 1st and 2nd.
This course will help you to switch on your brain in a more productive and fun way so that your thinking may change, you can adapt to new circumstances, respond, learn, move forwards and achieve the goals that you set for yourself in living, in sports, education and work.
Registration is now open and no prior experience is needed.
There is no exams and no pressure on this course…. just learning, fun and lots of pleasure.
There are limited places available so please message Padraig on Facebook, or 0861723510 or reserve a place here
Padraig will also hold another course in Boyle "How to Switch Off Anxiety and Rewire the Brain for Success".
This takes place on Tuesday 29th and Wednesday 30th October.
This course is ideal if you are genuinely seeking an end to your anxiety and stress and want a better, more meaningful and rewarding life with a fresh new mindset and the right attitudes to create you the results you could enjoy if only you were confident, calm and free to be your successful self.
You can register for this course here