Events
Social Media courses booked out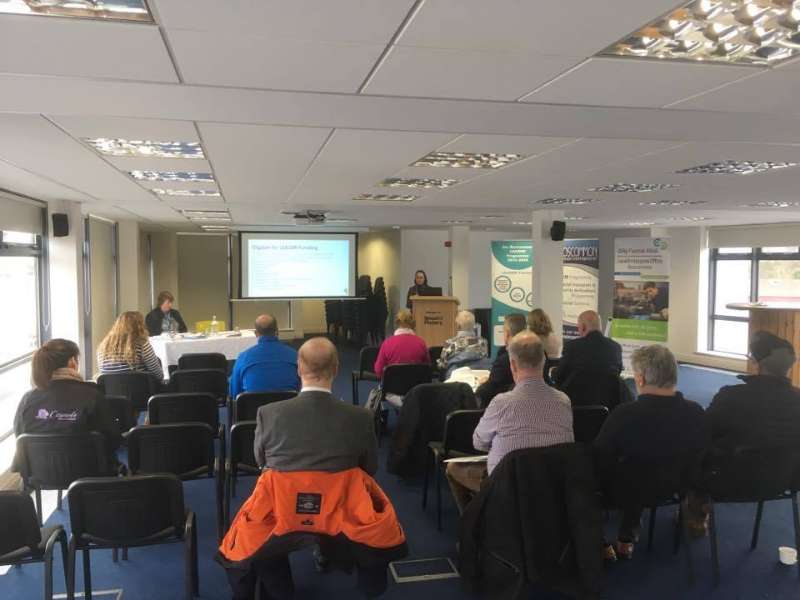 The two social media training courses that are taking place in Boyle this week are now fully booked out.
Social Media and Content Marketing for Tourism Providers will be held in Boyle Enterprise Centre on four Thursday's in May starting this Thursday.
This course is designed to help tourism enterprises in Roscommon to develop their usage of social media and content creation as part of their marketing effort.
Social Media for Business Training commences in the Spool Factory on Friday and continues on Friday May 11th.
This course is aimed at those in business who are keen to use Social Media as part of their Digital Marketing Strategy. Participants will gain knowledge to plan a low cost approach to effective marketing.
Both courses are run by Roscommon Local Enterprise Office.