News
Solar lights for Pleasure Grounds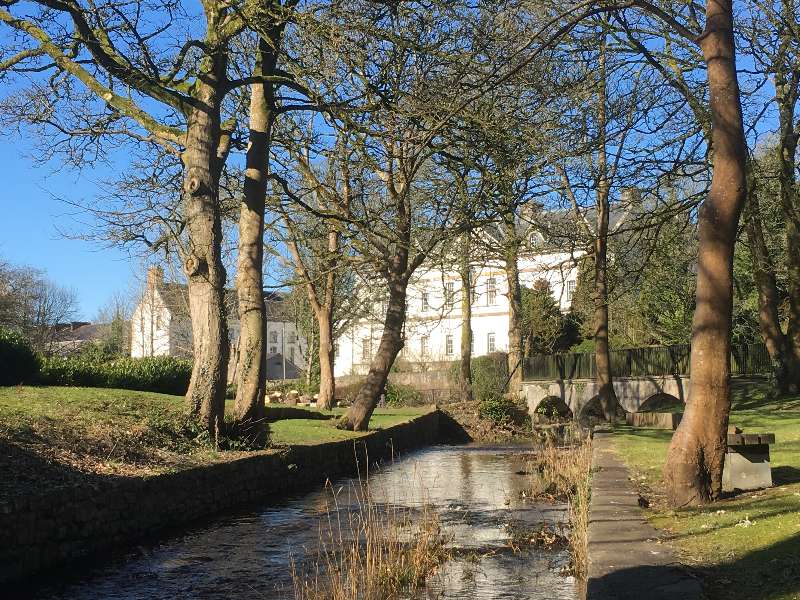 Five new solar powered light are to be installed in the Pleasure Grounds in Boyle in the next number of weeks.
The lights have zero running or electrical costs.
The project was identified and led by Boyle Town Team who are working in association with Roscommon County Council towards installation.
Funding was obtained by the Team by way of a grant from the RAPID fund.
This was complimented by additional funds from a charity car wash undertaken by Boyle Fire Service and a donation from Boyle Town and More Social Club.
It is hoped the lights, which will be installed in key areas of the grounds, will add to the security of the area.
The Pleasure Grounds is a key part of the Boyle 2040 plan.
The Plan is currently near finalising and further details of this and a number of other exciting Town Team projects will be announced in the coming weeks.