Events
Somatic movement programme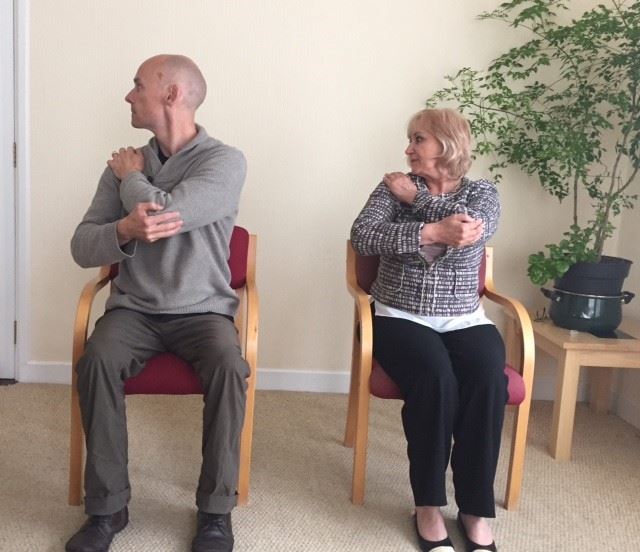 Somatic Movement Education with Stephen Cooke (CSE) will take place in Boyle Family Resource Centre on Thursday September 6th.
Get Moving…While Sitting! Reduce muscle tension, improve movement, help coordination, improve posture, reduce stress.
Somatic Movement Education is a gentle neuromuscular education programme that releases muscular tension and pain through slow safe gentle movement.
The course runs for 6 weeks from 11am-12pm in Boyle Family Resource Centre (FRC) 0719663000.
Cost: €50 for 6 sessions or €10 per session drop in.
All welcome.