Events
Special Needs summer camp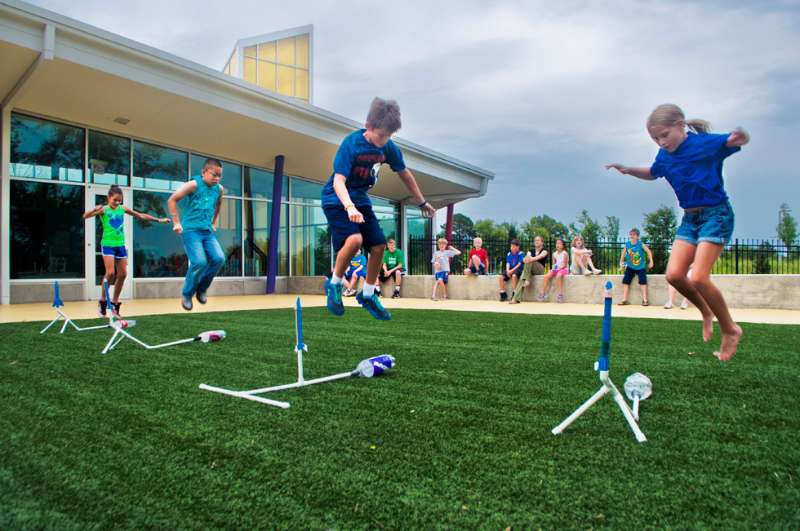 A No Limits Special Needs Summer Camp will take place at Croghan NS on Wednesday 16th and Thursday 17th August.
It will commence at 10am and conclude at 3pm.
The Camp is suitable for primary school children with autism and ADHD.
It will be facilitated by volunteer SNA's.
The Camp aims to give normally excluded children, fun and inclusion and parents much needed respite.
Siblings are welcome.
Contact Darren on 083 0322447 or email [email protected] for further information.
(Stock Image)