News
No details of expansion at Boyle P.O.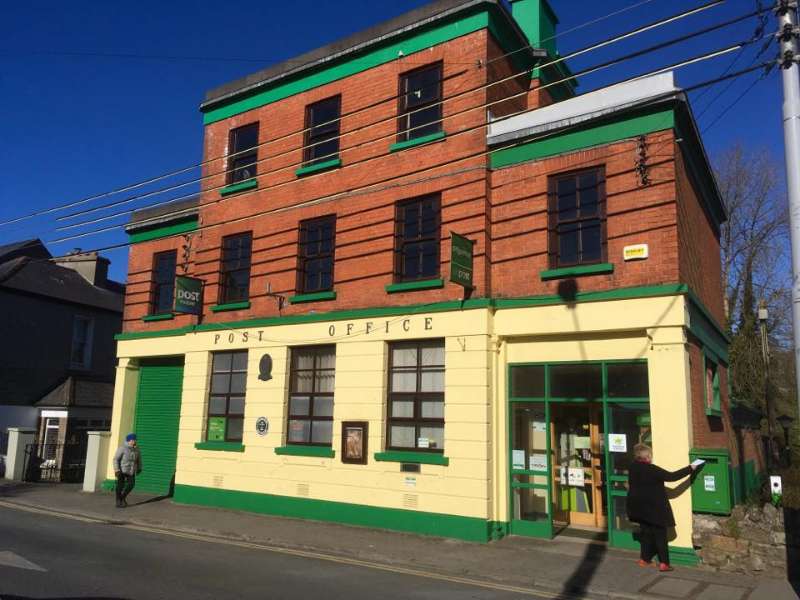 There is no indication that Boyle Post Office will form part of the "radical moderinisation of the Post Office network" announced on Friday.
In a €50m investment, An Post Retail announced plans to expand the Network's reach to meet changing customer needs and shopping patterns to include:
Locate post offices where most convenient for customers and with longer opening hours. More post offices will be collocated with grocery retail and convenience stores offering benefits for the postmaster and retailer
Refurbish the estate to introduce larger scale post offices in every major town
Introduce new formats particularly for e-commerce & parcels
Put omni-channel at the forefront of what we do,  offering more services 24/7 online but also automated transaction capabilities in post offices.
In response to a query from Boyletoday.com as to whither there will be refurbishment and expansion of the Boyle facility, a spokesperson from An Post Corporate Communications said:
"We have no details of the specific programme just yet.  The Agreement has just been reached and now goes before a meeting and a ballot (over coming weeks) of the IPU.   However it is planned to spread investment and modernisation across the Network."