Events
Spool Factory Showcase Day on Wednesday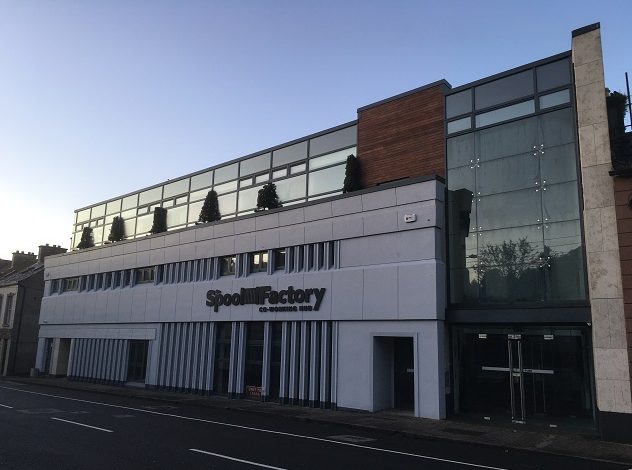 The Spool Factory Co Working Hub, Office Suites and Rooms are taking part in National Hub Showcase Day on Wednesday April 26th.
On Wednesday, the Spool Factory will put on display the incredible variety and regional diversity of the national hub network with a focus on promoting why the hub and locality of Boyle are great places for investment, innovation-driven enterprises and remote workers.
This event is taking place in support of the Government's national campaign promoting Remote Work.
As part of this national initiative, the Spool Factory are running an Open Morning from 11am to 1pm with free tours of the building.
Our Showcase Day Initiative is ideal for:
Remote workers who want to see what we have on offer
Start up or established business who want to see our high quality office space with a view to locating there
Members of the public who would like to see our facilities
We really hope you can join us for a morning of tea, coffee, scones and chats and learn more about the Spool Factory's exciting plans and find out if it's a place for you!