News
Spool Factory to host Art Events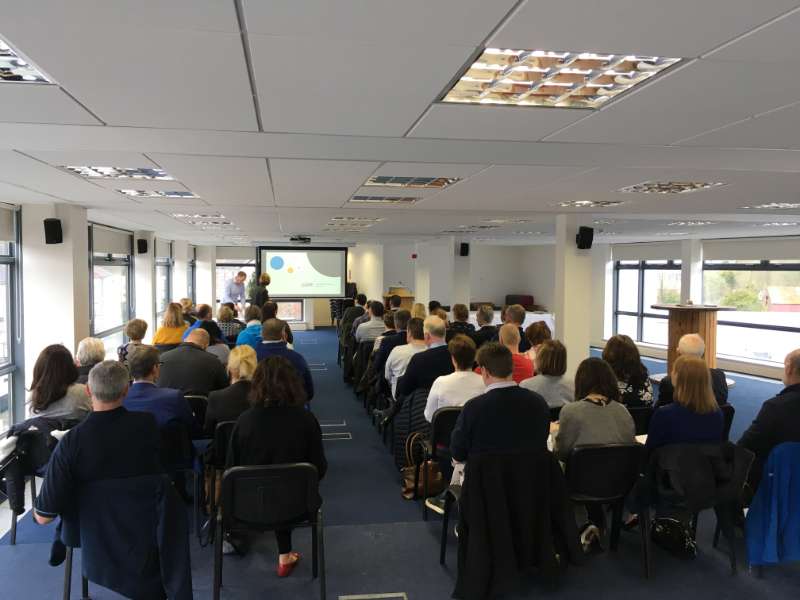 The Spool Factory in Boyle will host three events during the upcoming Boyle Arts Festival:
Saturday July 20th
JANE CLARKE AND BRIAN LEYDON
Local writer, Brian Leyden will read from 'Summer of '63', a novel set during the early 1960s in the Boyle area, in which an
army 'crackshot' arrives into a tight-lipped coal mining community to hunt a mystery wildcat believed to be responsible for the drowning of a school boy. His efforts are hampered by undiagnosed post-traumatic stress following a tour of duty with Irish Army peace-keeping forces in the Congo.
Roscommon poet, Jane Clarke will read from her new publication, 'All the Way Home', written in response to the Auerbach family archive of letters and other memorabilia in the Mary Evans Picture Library, London. This book of poems
and photographs explores the experience of the First World War for a young officer at the Front and his sister at home, telling one story amongst many, a testimony to lives lost and maimed.
12 noon
EOIN MCNAMEE, WRITING AND PERCEPTION: SEEING THE WORLD AS A WRITER.
It may not be possible to teach someone to be a writer, but it is possible to teach them how to see and listen in such a way that the world delivers itself up to the writer
2.30PM – 4PM, €12
Tuesday July 23rd
ALF MONAGHAN: MONASTIC IRELAND, A GIFT FROM THE NILE!
This illustrated talk looks at the history of early Irish Christianity from a different perspective – a Mediterranean perspective. It provides a tantalizing glimpse under the veil of history. It asks many questions and confounds some of the accepted theories about the history of early Christianity in Ireland. It traces links with ancient Egypt, connects Irish monasticism with the desert fathers and the early Irish Church with the Coptic Church. Recent Irish discoveries such as the Fadden More Psalter – Egyptian papyrus found in an ancient book of psalms from a Tipperary bog – are clues pointing to a more substantial eastern Mediterranean influence in early Irish Christianity, than has been acknowledged to date.
Born in Castlebar, Alf Monaghan grew up near Enniscrone later moving to Carrick-on-Shannon in Leitrim. A Commerce graduate from U.C.D. he has spent most of his life working on trade and economic development abroad.
His last 10 years have been in the Middle East where he has spent time in Syria, Turkey, Lebanon, Jordan and Egypt. Always interested in history, his time in Syria and Egypt in particular, sparked off a deeper interest in early Christianity and the links and influences between this area and Ireland – many of which are now 'lost' or 'forgotten'.
6.15pm – €7
(The Spool Factory and Boyletoday.com are delighted to once again be one of the main sponsors of Boyle Arts Festival 2019)