Events
James Kilbane in Ballinameen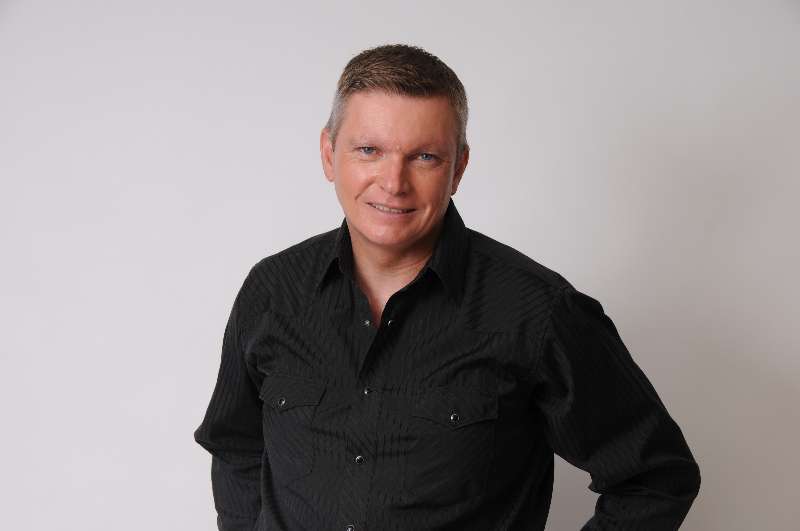 Communities across rural Ireland are now more than ever joining together to help fundraise for vital local amenities and daily community facilities.
In Ballinameen the community are coming together on August Bank Holiday Monday 6th at 9pm to hold a special Irish night with leading Irish singer James Kilbane in the Ballinameen Community Centre.
This is going to be a very enjoyable Irish night of music from Irish ballads, Folk, Traditional and Country.
The concert is being organised by the parish to help fundraising efforts to carry out necessary repairs and painting of St. Attracta's church in Ballinameen.
The Ballinameen church is now 115 years and is in much need of painting and outside work. The work cost is estimated to run over €20,000. This is a huge job that will take several weeks.
The church will be powerhosed then scaffolding will be erected for health and safety reasons, the stone will then need specialised treatments and then painting with a very high quality paint.
The repair and painting will take time. All support will be appreciated for this fundraising event.
The Ballinameen community are looking forward to hosting the Summer Irish night in their community centre with James Kilbane.  This Irish show has had a successfull Summer run in 2017 and is now on the road across the country. It is a wonderful night of Irish, traditional and folk favourites from ballad to anthem.  There will be plenty of popular Irish ballads to join and sing along with. Kilbane will be including many of his popular songs and many Irish favourites. The night will prove nostalgic and very enjoyable for visitors and guests from abroad.  So bring family, friends and your visitors to what will be a great night of fun and music. If you like Irish ballads, folk, traditional and country then this will be a night not to be missed.
To enjoy this great night with the Ballinameen community and James Kilbane then tickets €15 and are available in Cooney's Centra and Boyle Motor Works in Boyle, Mulveys Supermarket and Mulligans Supermarket in Carrick on Shannon, Mitchells Supermarket in Frenchpark, Glancy's in Elphin, The Cross Bar, Ballinameen, The Four P's in Rathallen or direct from concert members or by contacting Carmel at 0866011866.
Concert starts at 9 pm and doors open at 8.30 pm. All support will be appreciated by the Ballinameen community and parish area.