Events
St Joseph's BNS Book Fair today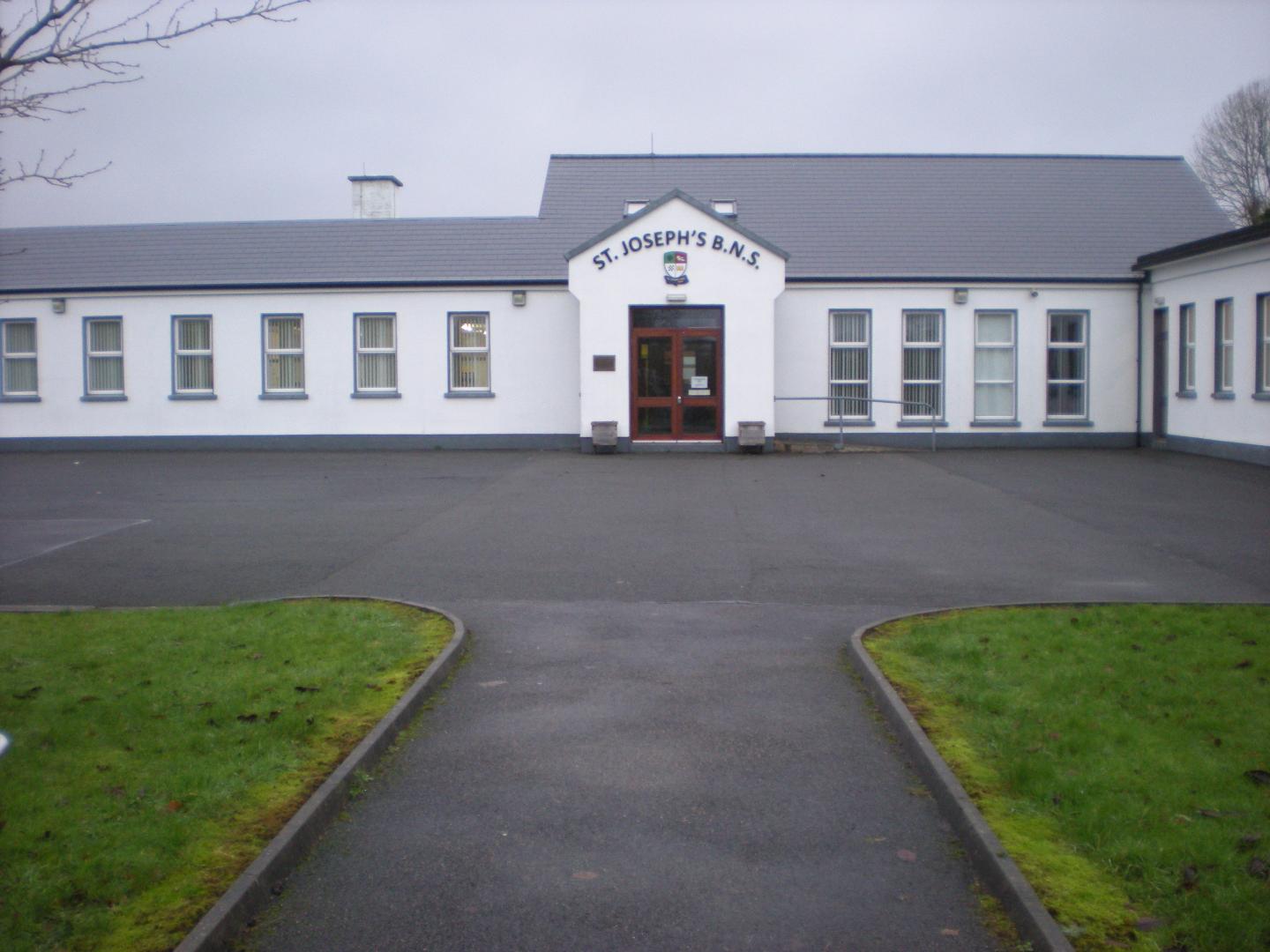 Today is the last day for St. Joseph's Boys National School's Book Fair.
It will be held from 9.00am – 9.30am on Tuesday 7th March.
The school and parents association look forward to seeing everybody there.
All commission from sale of books goes towards our library and our classrooms.
All support greatly appreciated.