Around the County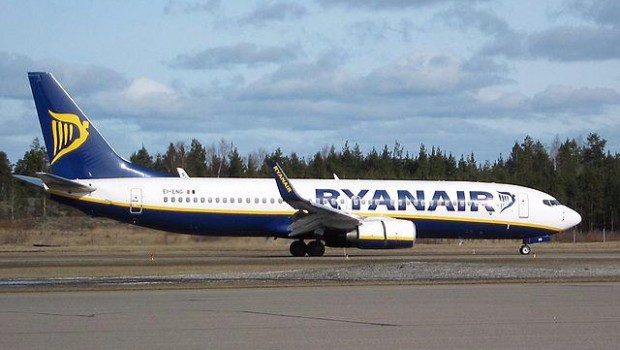 Published on April 24th, 2017 | by BoyleToday.com
Stansted passengers faced long delay
Passengers travelling to Stansted from Ireland West Airport on Sunday evening were faced with over a seven hour delay last night.
A replacement aircraft had to come from Stanstead following technical difficulties with the original aircraft.
The replacement aircraft landed at 11.25pm and Ryanair flight FR808 which was due to depart at 17.10 did not leave until 00.15pm, over seven hours after it's scheduled departure time..
The late arrival into Stansted (1.26am) created problems for many passengers who missed connecting flights and others who need onward transport to reach their destination.