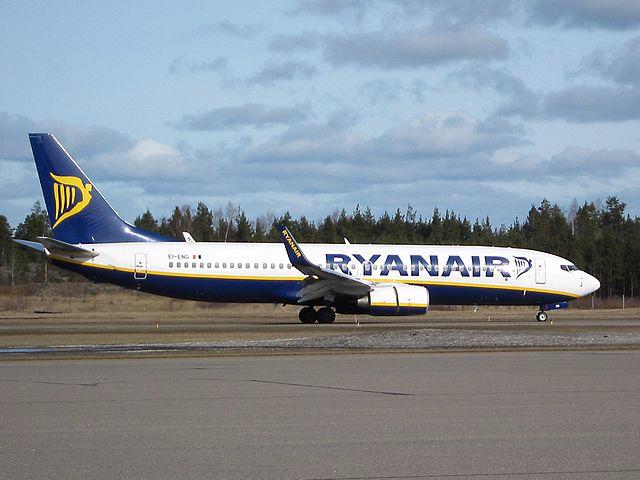 Ryanair has suspended its flights from Ireland West Airport Knock to both Lanzarote and Tenerife from early January to the end of March 2020.
A news report on Midwest Radio says that this is due to the airline's decision to close a number of bases in the Canary Islands – because of a shortage of aircraft, as all Boeing 737 Max aircraft are still grounded.
Passengers who had booked to travel on flights from Knock to Tenerife or Lanzarote between 2nd January and 29th March 2020 are being offered flights from alternative airports, or a full refund.
Donal Healy, Marketing Manager at Ireland West Airport Knock says it's a disappointing development, as both the Lanzarote and Tenerife services are very popular with passengers travelling from the West of Ireland.
He told Midwest News that airport management are hoping this suspension of flights is a temporary measure, and that the services to the Canary Islands will return from Knock for next Summer.