Events
Stonepark Challenge on Sunday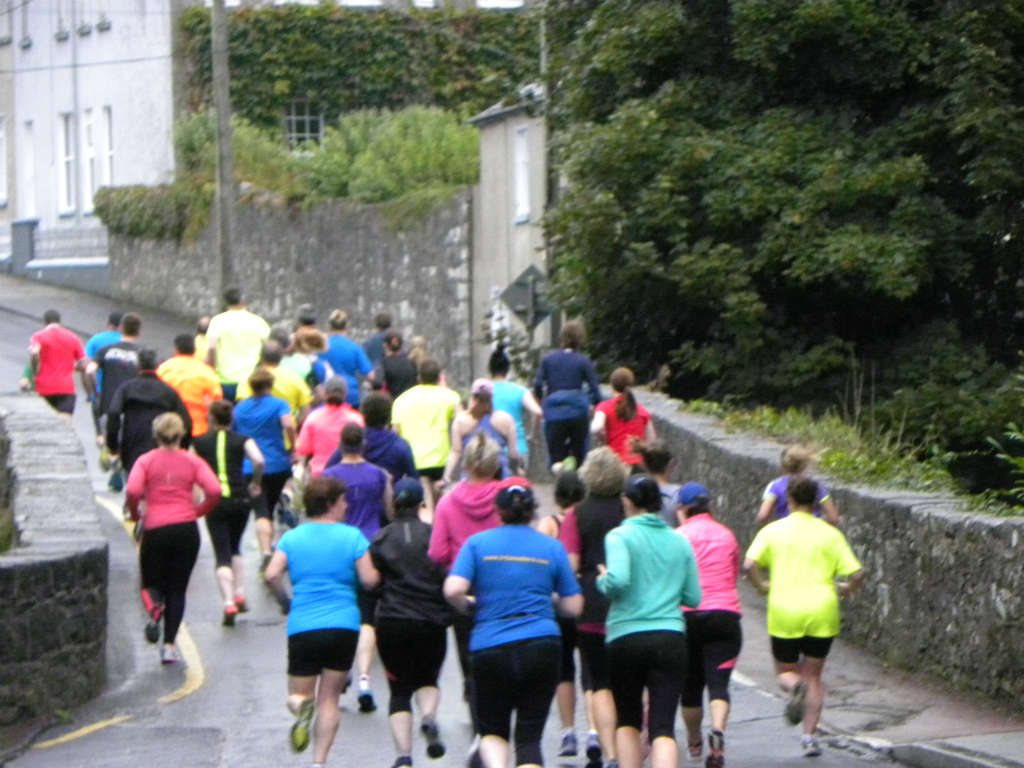 The Stonepark Warrior Challenge will take place Sunday 9th starting at Cloonloo Hall at 11.30pm.
Registration for the 30k cycle and/or 8k fun run/walk takes place at 11am.
Donations are optional and all proceeds from the event will go to "Stop Suicide" and the local community.
Refreshments will be served and there are some great prizes to be won.
(File pic from Boyle 5k)