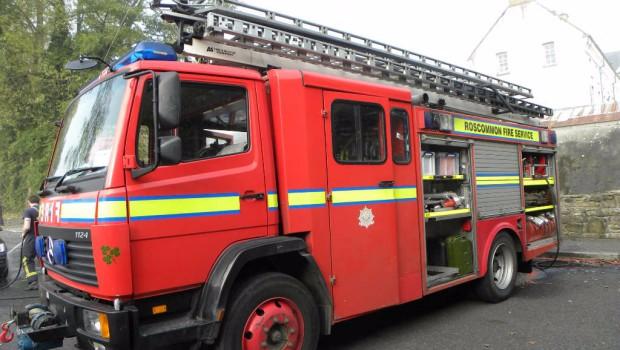 More than 40 members of Roscommon Fire Service are to go on strike on multiple days next month.
At a meeting last night, Siptu decided a 24-hour 'all-out strike' would take place on February 3rd.
According to a report on Shannonside FM – If the dispute remains unresolved, two similar periods of industrial action would take place on February 9th and 10th, while an indefinite strike would begin on February 16th.
Staff voted overwhelmingly in favour of a work-to-rule recently.
The row is over proposed changes as part of the state's blueprint for the future of the service, called Keeping Communities Safe.
Siptu claims these would see crew levels reduced, while Roscommon's CFO John Keane, declined to comment on the dispute yesterday.