Events
Boyle Summer Show Table Quiz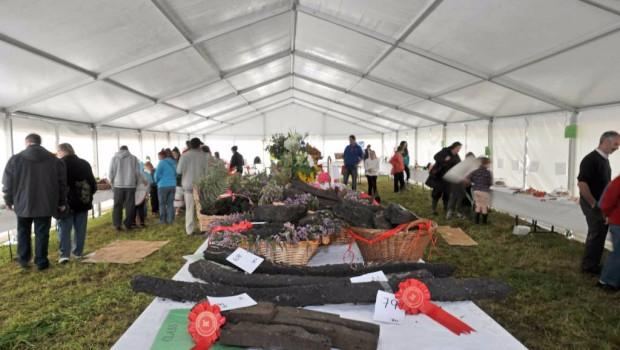 Boyle Summer Show will hold a Table Quiz in the Moylurg Inn on Friday June 24th at 9pm.
All proceeds will go towards the Show and all support would be appreciated.
Boyle Summer Show is scheduled for Sunday 21st August 2016 at Bellspark.
Quiz Answers
The committee of the Summer show recently posted a number of teaser questions ahead of tonight's quiz.
Below once again are the questions and the answers:
1. Where in Boyle is the weigh bridge (used in olden times for the cattle fairs) located?  Quarry Lane.
2. Where in Boyle might you find the famine pot?  Bottom of Quarry Lane
3. Where in Boyle might you see the 'crow's feet'?  Along the bridge, outside King House and on Court House.
4. Which Boyle shop/premises with its name in original ceramic lettering dates back to 1863?  Sloans.
5. Name the Boyle native (born here in Oct 1878) who is credited with composing the Indian National anthem sometime after she moved to India with her husband in 1915? Margaret Cousins.