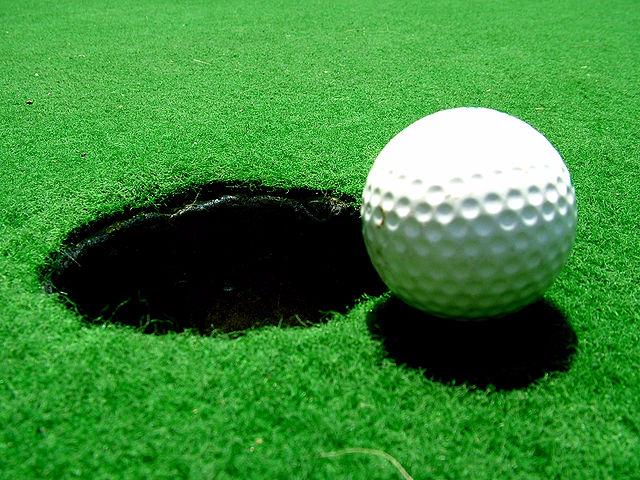 Boyle Golf Club open week concludes Friday evening after a successful number of days.
Friday's competition is a ladies and gents 3 ball scramble followed by a Barbecue.
The club owe a huge debt of gratitude to our generous local business community (including Boyletoday.com/The Spool Factory) who always come up trumps with sponsorship of prizes for our Open Week. Please take note of their advertising at the club and try and support all who contribute.
Junior golf lessons are ongoing from 11-1 every Saturday. No equipment is necessary but feel bring any if you have it.