Events
Sunday music at Ardcarne Garden Cafe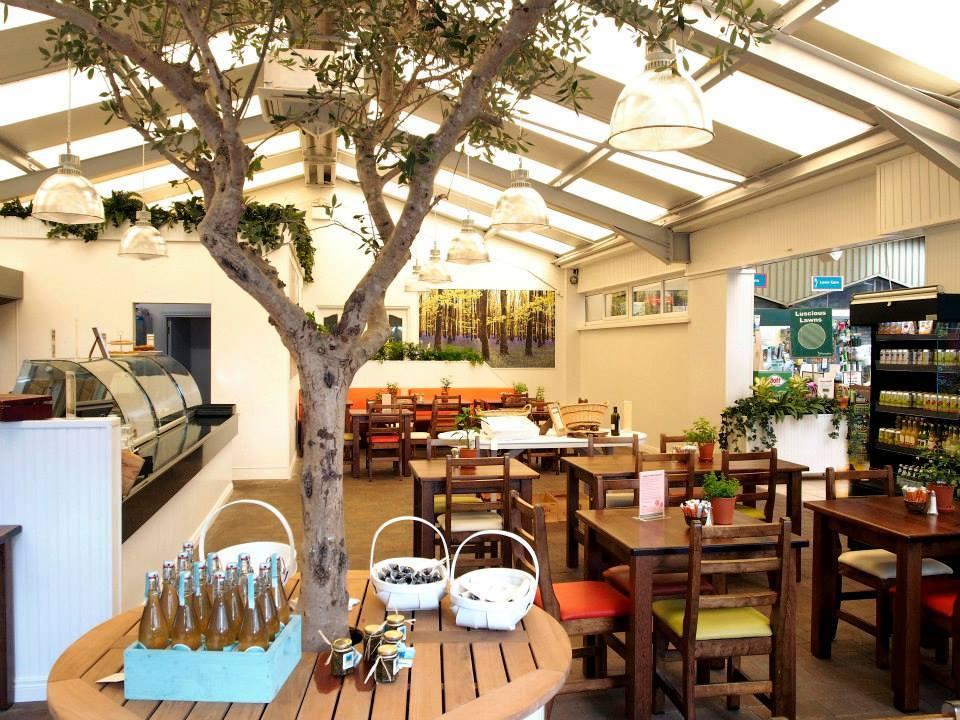 Paddy Kelly will entertain this Sunday at Ardcarne Garden Cafe from 2.30pm to 4.30pm.
Paddy will sing folk songs and ballads accompanied by guitar and guest Mark Murphy on piano.
"A beguiling folk voice and hidden treasure" the afternoon will be sure to delight all in attendance.
Paddy delivers his songs with quiet authority born of a mastery of the traditional genre.
Mark Murphy, a noted jazz pianist, adds his distinctive style to complement Paddy's delivery.
Entry is free.