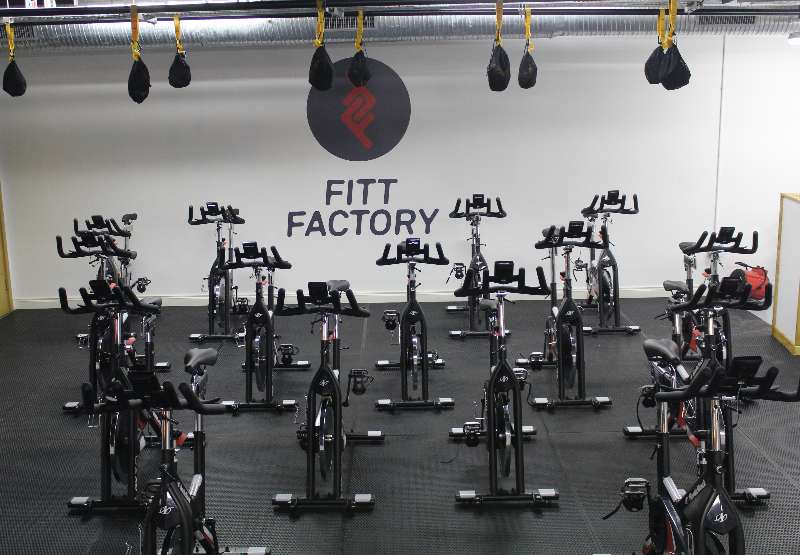 Don't forget Zumba classes continue this evening at the Fitt Factory at 6pm and the popular Step Aerobics at 7pm.
All classes are open to men and women.
Located at the rear of the Spool Factory Co Working and Event Centre on St. Patrick Street, classes can be booked with Siobhan on 086 0878676
Timetable
Friday
6.45am to 7.30pm Pedal Power/6pm Zumba /7pm Step Aerobics.
Monday
6.45am to 7.30am Pedal Power/ 6pm Kettle Bells/7pm Beginner Pedal Power/8pm Straps
Tuesday
9.45am Kettle Bells/ 11am Zumba /1.10pm to 1.50pm Pure Pilates / 7pm Hells Bells Pilates/ 8pm Pedal Power
Wednesday
6.45am to 7.30am Pedal Power/ 6pm Run Strong/ 7pm Step Aerobics/ 8pm Pedal Power
Thursday
9.45am Pure Pilates/ 11am Bring your baby pilates/ 1.10pm to 1.50pm Kettle Bells/ 7pm Pure Pilates/8pm Pedal Power