News
Surprise at comments on Pilot Scheme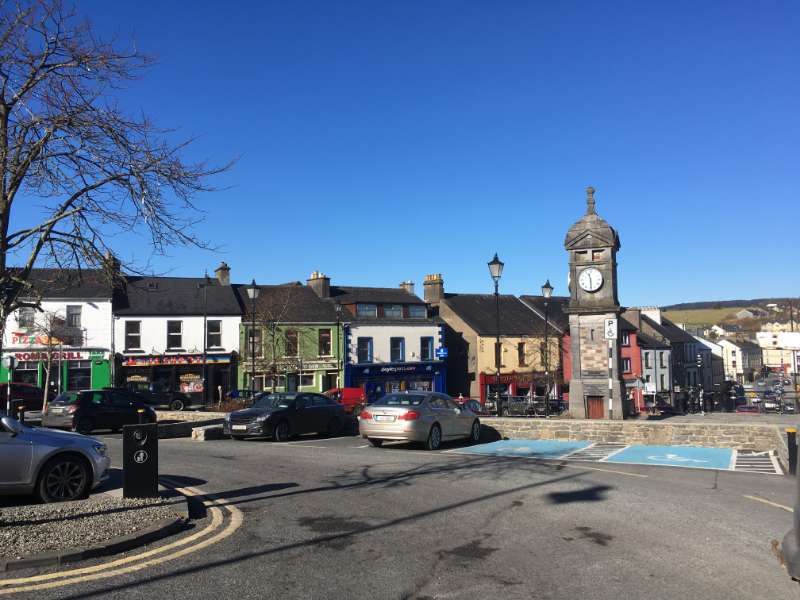 There has been surprise locally at recent comments in Dail Eireann by Deputy Martin Kenny concerning Boyle and the Pilot Residential Occupancy Scheme.
Boyle was one of six towns nationwide who were the recipients of €100,000 each last October to develop ways to entice more people to live in town centres.
The journal.ie states that Sinn Fein's Deputy Kenny "came under sustained criticism from Sinn Féin's Martin Kenny over the scheme".
"Boyle in County Roscommon contains dozens of old buildings that are falling down. One could spend €100,000 on just one of these buildings" the Deputy is quoted as stating.
Minister Ring is quoted as responding that "Deputy Kenny was "missing the point". He said: "The €100,000 is not to do up any premises. The €100,000 is to sit down with the local people, chambers of commerce and other groups".
"These six towns might come back with six solutions for their towns. They may all be the same or different towns might come up with different solutions."
The report goes on "Highlighting Boyle, Ring added that the people of the town were "delighted" to be included in the scheme, and are happy that they can plan for the future".
The funding announcement last October was warmly welcomed in Boyle by the Town Team, Chamber of Commerce and Roscommon Co Co.
It is understood Boyle Town Team has been drawing up plans for getting people to live in the town centre since the funding was announced and will progress this in 2019 when full guidelines on the scheme are provided.
You can read the Journal.ie story here