Events
'Swim Lough Key' to take place on Saturday week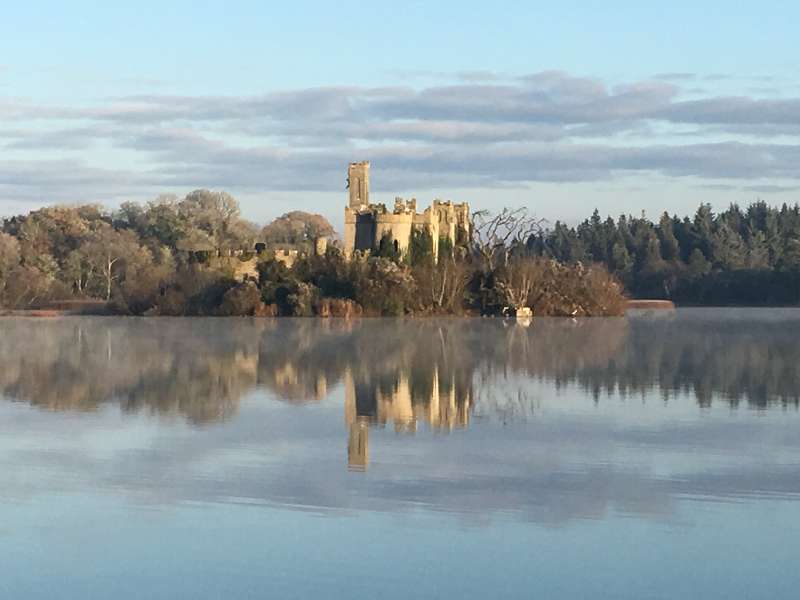 Swim Ireland and Roscommon Sports Partnership are holding 'Swim Lough Key' as part of European Week of Sport.
The swim will take place on Saturday September 26th at 11am
There will be two distances on offer for over 16's – 750m or 1500m.
Entry here costs €20.40
There is also a 750m swim for 11-17 year olds but this is fully booked.
All participants will receive a goodie bag with Swim Hat and a Participation Medal! Wetsuits optional.
Please note:  All Participants will receive a Covid-19 Self Assessment Screening Form, Return to Water Self Declaration form  and Participant Registration Form 18+ attached with the Event Booking Confirmation email. These forms must be fully completed and returned to [email protected] before the programme begins as part of COVID-19 Protocols.Please ensure to read through the Safety Protocols before attending the programme.
Participants will not be able to attend the programme unless these forms have been completed and returned.