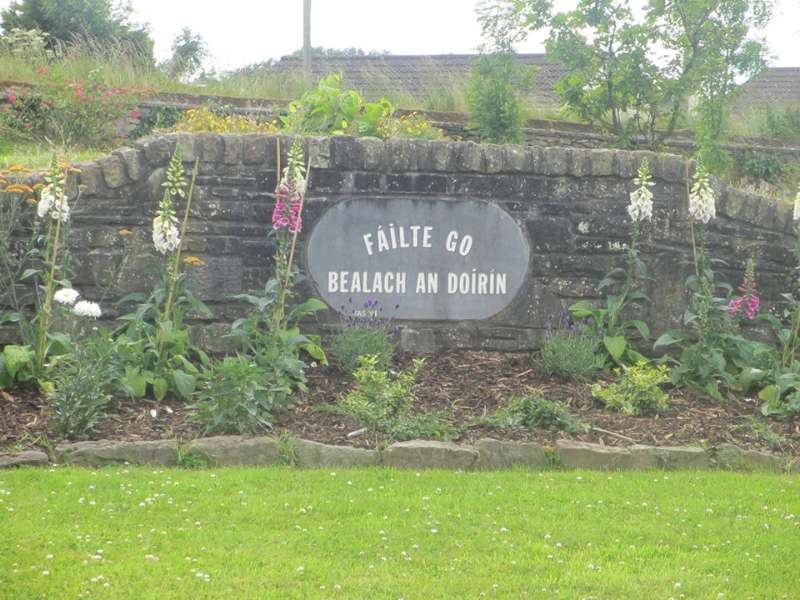 Approximately 105 Syrian refugees arrived in Ireland West Airport on Thursday morning before making their way to the Emergency Reception and Orientation Centre in Ballaghaderreen.
Their flight from Beirut touched down shortly before 11am.
The 47 adults and 58 children will initially reside in the Ballaghaderreen Centre as they await permanent housing around the country.
Justice Minister Charlie Flanagan said: "During this festive period, as we enjoy spending time with our own families, it is important to remember that many families across the world have been forcibly displaced from their homes by war and protracted crises.
"Under our national resettlement programme, working closely with the UNHCR, we prioritise those who are most vulnerable and provide a durable solution to enable them to rebuild their lives in safety and security, here in Ireland".
"The families that have arrived today are very welcome".
"They will now have time to rest and recover and to focus on their future in their new home."
Read Marese McDonagh's article 'Everyone is friendly: Ballaghaderreen and the refugee crisis' here