News
Tenders due today for Pleasure Ground upgrade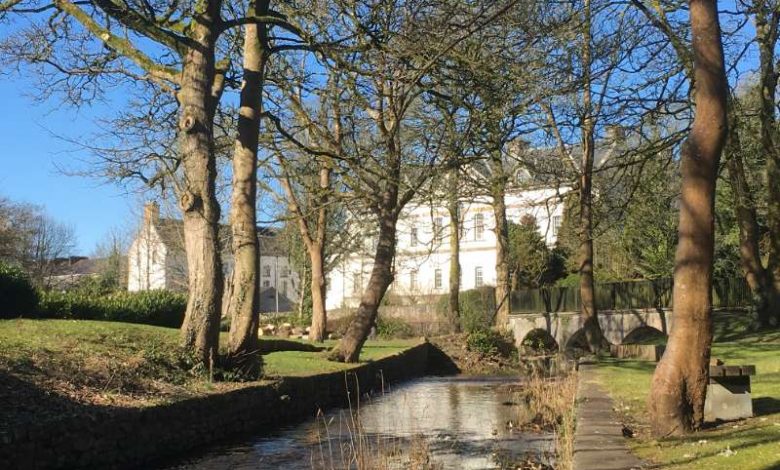 The deadline for receipt of tenders for a major upgrade of the Pleasure Ground in Boyle is today Monday November 23rd.
The project, which will see the construction of an impressive natural amphitheatre facing onto the Boyle river, also includes widening and resurfacing of existing footpaths, construction of a paved area with brick paving, provision of additional landscaping and upgrade of existing landscape features.
Also included is an enhancement of the existing footbridge and railings, cleaning of existing canal feature, construction of terraced seating, provision of street furniture and an upgrade to the ground entrance to 'create a greater sense of arrival'.
Funding for the project was granted last year to Roscommon Co Co/Boyle Town Team under the Failte Ireland Destination Towns scheme.
It is also believed that further work will be undertaken to upgrade the footpath from the cyclepath on Military Road down by Boyle Library and into the Pleasure Grounds along with pavement work at the rear of Main Street adjacent to the Boyle river.
Members of Boyle Municipal District welcomed the news on the Pleasure Grounds upgrade at last Friday's monthly meeting when an update on the project were provided by Director of Service Majella Hunt.
Following a query from Councillor Liam Callaghan, Mrs Hunt also provide an update on the Royal project saying it was "with the Department awaiting full clearance to proceed to the next stage". "I am not in a position say when that will come through" she added.