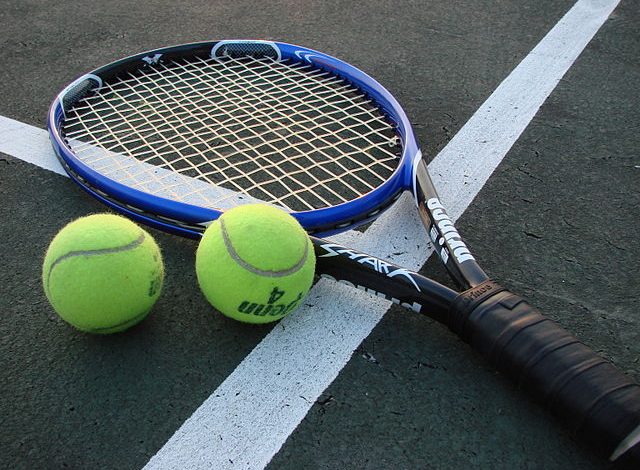 Boyle Community Tennis Club are delighted we are scheduled to return to tennis from April 26th.
There will be some Tennis Ireland guidelines to follow, including members only play at this time, courts must be pre booked online (no walk in play allowed) and singles play only unless doubles partners are from the same household.
We are open and would welcome any new members for the 2021 season. If you are interested in becoming a member please email club at [email protected] and we will forward relevant information.
Please note Annual Membership Rates for 2021
Adult €40
Family €85
Junior / Student €25
Low Income Family €50
Low Income Adult €20
Low Income Junior €15