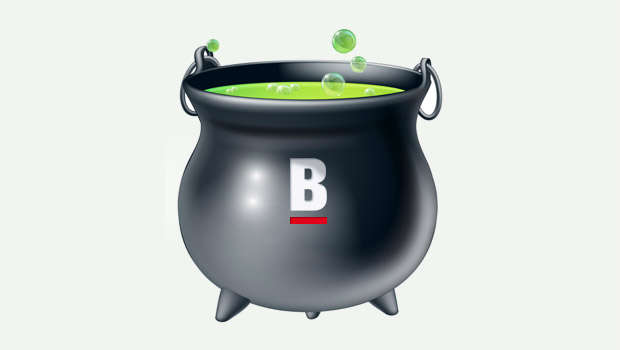 1916 should be remembered in Boyle
Considering Boyle's association with the 1916 rising and associated events, it would be a shame if the 100th anniversary of that era passed without some form of commemoration locally . One man that should be remembered was Paddy Moran from Crossna, who has plenty of relations still living around Boyle. Paddy was hanged in Mountjoy on March 14th 1921. He took part in the 1916 Rising and fought in Jacob's factory until the surrender on April 30th 1916. He was interned in Knutsford Jail, Wormwood Scrubs and Fronagh camp. Following the general release of Irish political prisoners, Paddy arrived back in Dublin on August 4th 1916. In the round up of IRA men in 1920, Paddy was brought to Kilmainham Jail where he was hanged with his comrade Thomas Whelan. And also linked to that period is the famous Rockingham Raid which took place in February 1918. This is historic for the fact that that it was one of the first raids for arms in the struggle for Independence which followed the 1916 Rising. In light of this, perhaps a group should meet to organise some form of commemoration this March/April in Boyle.
Is the saving worth the changes at the Civic Amenity?
We heard during the week that Roscommon County Council has saved €120,000 by reducing the opening hours of the Civic Amenity centres in the county including the facility at Boyle. But what has been the cost in indiscriminate dumping of large waste items and lack of recycling as a result? Currently the Boyle Centre only opens three days per week Monday, Friday and Saturday from 8am to 4pm with a half hour lunch break. There are those who will say the weekend is when most people do their recycling and Saturday is the most important day to have the centre open while others will say there is still a need for a 6 day per week operation. But at least we have a centre unlike some other towns.
Time to apply for amenity grants for Boyle
Now is the time for the many Boyle development groups to get their applications together for the Roscommon County Council Amenity Grants Scheme 2015. Funding is available for eligible small scale capital amenity projects of which there are many in Boyle. Closing date for receipt of completed applications is Friday 27th February. Further details are available from [email protected] or the Community and Enterprise Section, Roscommon Co Co.,  Roscommon West Business Park, Circular Road, Roscommon.
Will Frank get a top job?
Speculation is rife this week on the future of the Ceann Comhairle of Dail Eireann with Fianna Fail considering tabling a motion of no confidence in Sean Barrett. Locally, speculation grows as to whither Boyle's Frank Feighan could get the prime job if Mr Barret is forced to resign. Franks name has been associated with the Ceann Comhairle position for many months now. If he were to get the post it would mean that Frank would be guaranteed a place in the Dail at the next election without having to be voted in by the electorate. Interesting times ahead!
No mention of Boyle in library changes
Austerity and cutbacks are still the order of the day in this country and rural Ireland in particular. This week we hear that a single Library headquarters and one County Librarian are planned for Sligo, Roscommon and Leitrim. "Saving on administration costs" is the reason given for the latest cutback in the public service. There has been no mention of any changes to Boyle Library and we can hopefully take comfort in the fact that it is such a modern facility that it will remain in situ.
Good news in the pipeline for Boyle
With the improvement in weather and the longer days comes good news for Boyle. Drumanilra Farm are hoping to open their shop in the town full time from Easter and it is understood there will be some good news very soon on properties that are for sale in Boyle. Now all we need is to get a crack team working on sourcing a tenant for the Green Isle factory and we will be on the right road forward.
And finally….!
Larry watched, fascinated, as his mother smoothed cold cream on her face. 'Why do you do that, mammy?' he asked. 'To make myself beautiful,' said his mother, who then began removing the cream with a tissue. 'What's the matter, asked Larry 'You giving up?'
Larry's school class was on a field trip to their local police station where they saw pictures tacked to a bulletin board of the 10 most wanted criminals. One of the youngsters pointed to a picture and asked if it really was the photo of a wanted person. 'Yes,' said the policeman. 'The detectives are very anxious to capture him.' Larry asked, "The why didn't you keep him when you took his picture?"