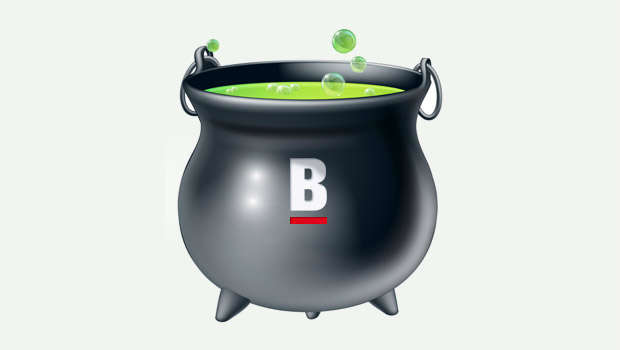 Boyle can benefit from Surf Summit
Strandhill and Sligo in general will get an off season tourism boost in November when the Surf Summit comes to the Land of Hearts Desire. This event follows the Web Summit which has grown from 400 to over 22,000 attendees from more than 100 countries. The Web Summit has been called "the best technology conference on the planet" and the attendees will pass by Boyle on their way to the north west for the leisure part of their visit, the Surf Summit. This is an opportunity for Boyle to showcase ourselves to some of the most influencial tech people in the world. They will pass on the N4 to Sligo and if we have an event(s) planned, there is no reason why we can not get them to stop here, impress them and perhaps get them to look what we have on offer.
Expansion at Cooney Motors
It is good to see a local family run business about to expand. Cooney Motors in Greatmeadow are seeking permission from the local authority to erect new signage at entrance to forecourt, realign existing entrance/exit in a northerly direction, provide additional car parking spaces in the forecourt area, relocate existing solid fuel storage bins and the construction of access steps linking existing car park to the adjacent supermarket/car sales area.
Accommodation for all Ireland Fleadh
Accommodation providers in the Boyle area are advised to register their accommodation with the Sligo Fleadh Cheoil na hEireann committee as soon as possible. The Fleadh will be held in Sligo from 9th to 16th August and beds are in short supply. There is no reason why attendees will not stay in Boyle and drive or use the train to travel to Sligo each day. The contact number in the Fleadh committee is 087 2781053 or visit www.fleadhcheoil.ie
Daniel and the marketing opportunity
A news story here on Boyletoday.com during the week, that was subsequently picked up by Shannonside Radio, detailed Daniel and Majella O Donnell's visit to Lough Key Forest Park. It may not be until 2016 that the Park benefits from the celebratory couples visit as the show they were filming only goes to air on UTV in October. The visit seemed reasonably low key which was a lost opportunity from a local marketing perspective. A photo opportunity with DOD promoting Boyle for promotional material would be worth it's weight in gold.
N4 funding could benefit Boyle
It was hinted during the week at a meeting of Sligo County Council that a major announcement could be made in August or September for funding for the Castlebaldwin to Collooney portion of the N4. This would be great news for Boyle. Sligo, with more employment opportunities than Boyle would then only be 20 minutes away. If we are not going to get major employers into our town, an effort could be made to get people to work in Sligo but live in Boyle. It may not be the best option but it could be one that would assist Boyle. A higher population base of employed individuals and families would result in shops, bars, restaurants and services all benefitting.
It's not only Boyle that is suffering
Business closures and relocations are part and parcel of the life of any town. Here in Boyle we have had our fare share of closures, but we have also seen a good number of openings too. Sometimes we think that Boyle is suffering more than others, but that is not the case. Take a trip to any similar size rural town in Ireland and you will see the exact same thing happening on a daily basis. More worrying is what is happening in the larger towns. Sligo, Galway, Athlone and other "Gateway towns" that are assumed as role models are all feeling the effects of the downturn and vacant premises litter their main streets. At least here in Boyle we have the new Town Teams coming on board. They may not be the saviour but they are a step in the right direction and if given a chance and supported by all they can make a difference.
And Finally….!
Three men died on Christmas Eve, and were met by Saint Peter at the pearly gates.
"In honour of this holy season" Saint Peter said, "You must each possess something that symbolizes Christmas to get into heaven"
The first man fumbled through his pockets and pulled out a lighter. He flicked it on. "It represents a candle", he said
"You may pass through the pearly gates", Saint Peter said.
The second man reached into his pocket and pulled out a set of keys.
He shook them and said, "They're Bells".
Saint Peter said, "Ok. You may also pass through the pearly gates".
The third man started searching desperately through his pockets and finally pulled out a pair of women's panties.
Saint Peter looked at the man with a raised eyebrow and asked, "And just what do these symbolize?"
The man replied, "Oh. These are Carol's."