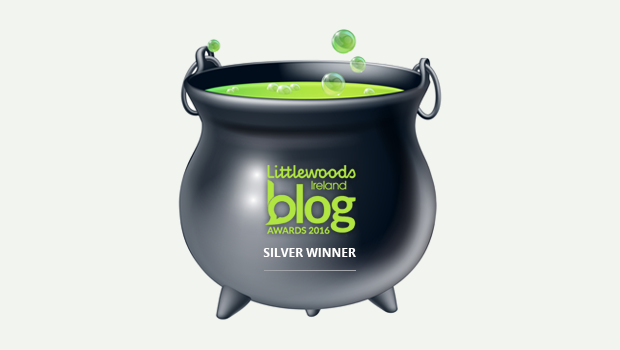 When is a good time to disrupt the water supply?
A few weeks ago the water in Boyle was scheduled to be disrupted on a Saturday, while work was undertaken on the extension of the Boyle Regional water supply scheme at Grangemore. This resulted in some business people in the town venting their anger on Roscommon Co Co and Irish Water. The anger of those people begs the question – when is the right time to turn off the water for essential work? If it was mid week then there would also be a complaint. Saturday would probably have been judged the quietest day which is understandable, especially Saturday afternoons in Boyle. The Council and Irish Water did not turn off the water to annoy people, they did it to ensure we have a better supply. It's a prime case of you can not please all of the people all of the time.
Wedding reception in Rockingham
It was a joy to see so much positivity surrounding the hosting of a wedding reception in the old Rockingham church last Saturday. While the weather did not play it's part, the setting and location for the event was one many brides and grooms dream of and for one couple, Helen and Mark, their dream became a reality. Park manager Louise Fitzpatrick told Boyletoday.com that they were delighted to host the wedding and hoped there would be many more to come. Lough Key Forest Park is going from strength to strength and the cycle path from the Park into Boyle which should be completed this year will hopefully see the town benefit from the success of the growing tourist venue.
A rising TV star from this area
A local lad who is making a name for himself on TV these days is Cillian Sherlock from Moygara. Cillian, who comes from a family steeped in the motor trade, is currently a presenter and researcher for RTÉ 2's popular television news program for kids – news2day. In recent times Cillian has also reported on items on the main RTE news and is building a strong national media profile. Cillian is a graduate of UL with a first class honours degree in journalism and new media and is a name you are sure to hear more of in the future.
Garda changes may not be good for Boyle
The ongoing changes to Garda Divisions under the newly launched Garda Operational Model which has seen Roscommon town lose it's Divisional HQ status could have repercussions for Boyle. A number of years back, Boyle lost it's District HQ status with the station also losing it's 24 hour opening. Currently members of An Garda Siochana in Boyle provide cover for Castlerea, especially if there are members unavailable for duty. This can result, on occasion, in a shortage of members serving in Boyle. There are now fears in certain quarters that the new operational model will see a reduction in Gardai in this area and Boyle could be the first to suffer. Despite the efforts of a handful in this town, we still do not have a 24 hour station and a reduction in Garda numbers would be the proverbial nail in the coffin for policing in the town.
And finally….!
A young boy said to his grandfather, "Make a frog noise for me, Grandad."
"No, son, I don't feel like making a frog noise right now."
"Oh please, Grandad, make a frog noise."
"No, I don't want to."
"Oh please, Grandad, make a frog noise."
"Why is it so important to you that I make a frog noise?"
"Because Mum says when you croak we can have this house."