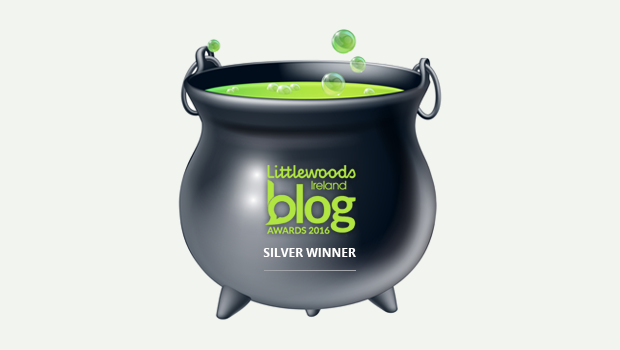 It is easy to get excited for the future of Boyle
Another piece of the jigsaw in redeveloping Boyle will go on display later today (Friday) in King House. The exciting multi million euro town centre enhancement project will see a remodeling of the general Crescent area in Boyle to make it more visually attractive and user friendly. It will involve a tree lined amenity area, new lighting, seating and landscaping. Work will also take place on making Boyle Bridge a feature and from there, new paving will make it's way up to and including the Crescent. Boyle Town Team are engaging with Roscommon Co Co on the project, which fits in with the Boyle 2040 plan and is reliant on funding been provided and it passing through the planning stage. If this happens and the development proceeds, it is anticipated there will be a much greater level of footfall on the Crescent and in the town centre leading to increased business for those trading in Boyle.
Boyle Town Team encourage members of the public to drop into King House anytime today between 1pm and 3pm to view the plans and talk to members of Roscommon County Council's Town Centre Regeneration Team who will be in attendance. If you cannot make it to King House, the plans will go on display for a period of time in the next few weeks during during which time observations may be made.
When you add the town centre enhancement to the Royal redevelopment, work on the upgrade of Main Street and the Pleasure Grounds which is due to commence imminently and the opening of the cycleway, you will see why Boyle will be a model town in the next few years as all the jigsaw pieces come together. And also add in plans for Drumanilra on Elphin Street, the Courthouse, the Termon Lands Sports Development, the town centre living initiative, imminent funding due under Town and Village scheme, planned upgrade of some important town centre buildings and an anticipated jobs announcement and it is very easy to get excited about what the future holds for our beautiful town.
Covid ignorance is worrying
There is no doubt but that ignorance could have us back in lockdown once again. While Covid-19 numbers are relatively low at present in this area, going by the way some people are behaving that will not remain the case. It is widely known that not all establishments that serve food and alcohol are adhering to social distancing and the need to purchase a 'substantial meal'. This is particularly obvious in some rural areas and in a neighbouring town. One group of four from Boyle who visited a bar in a neighbouring town last weekend told of large crowds, no social distancing and how a €9 plate of chicken goujons and chips shared among the four, sufficed as a 'substantial meal', while the drink flowed. The owners of these premises, apart form breaking the law, are exposing those present to the risk of contracting Covid-19, while those who frequent such establishments also need to consider the risk they are putting themselves, their families and colleagues at. If we are ever to get back to some sort of normality, people need to act sensibly and think long and hard before they gather in large groups without social distancing, be that in bars/restaurants, at sporting occasions or at house parties including confirmation and communion parties.
Public flowers are there to brighten up an area
A person out walking around Boyle last weekend could not believe their eyes when they saw a car pull up at the First Gate of Rockingham, and the driver alight, scissors in hand to cut a number of the 'in bloom' flowers that have been planted there, presumably to make a nice arrangement for their kitchen table! These flowers and others in ket locations around the town are not for cutting or for anyone to take home. They have been put there by members of the Tidy Towns committee and others at considerable expense to brighten the area and should left alone and not interfered with.
Surveying underway by NBI
Staff from NBI (National Broadband Ireland) have been visible in and around Boyle in the last week or so. They are currently "surveying the locality and infrastructure in intervention areas as part of the national fibre network rollout". This involves physically walking the routes and documenting images, notes and measurements of the poles, cables and underground ducts in each area. This will enable design solutions for the provision of a fibre network to every premises in the Intervention Area.
Footpath parking is causing concern
An interesting statistic that came from the recently launched Boyle Age Friendly Town Strategy was that 54% of respondents said that parking on footpaths in the town is causing problems. Indeed many people have commented on the growing trend of parking on footpaths both in the town centre and in residential areas. Also of concern is short term parking in the newly paved Shambles area. People should be considered of those with reduced mobility or indeed mothers with prams or buggies who have to go out on the road way to pass a vehicle on the footpath. If we are to make Boyle age friendly, then indiscriminate parking – especially on footpaths, needs to become a thing of the past.
And finally….!
The new employee stood before the paper shredder looking confused.
"Need some help?" a secretary asked.
"Yes," he replied. "How does this thing work?"
"Simple," she said, taking the fat report from his hand and feeding it into the shredder.
"Thanks, but where do the copies come out?"