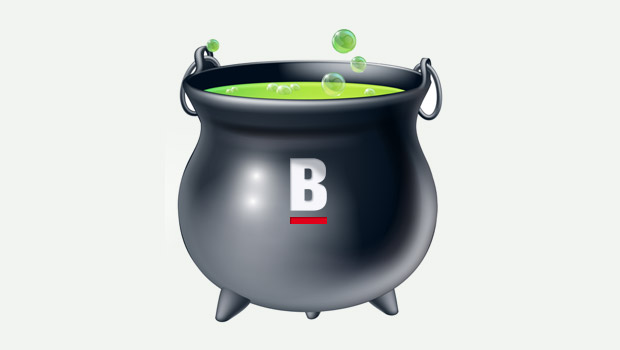 Is The Golf Course Still  in Boyle?
For those who have an interest in golf locally, they will not be impressed by the omission of Boyle Golf Club in a recently published Golfing Guide which was carried in the Irish Times newspaper. The guide highlighted the many courses around Ireland but when it came to Roscommon – Athlone, Ballaghaderreen, Carrick-on-Shannon and Castlerea were the four courses profiled – no mention of our prized possession in Knockadoobrusna. One wonders whay this was the case?
A Chance to Get Rich Quick
The recession has resulted in an increase in people taking a gamble in the hope of getting rich quick. Be it a win on a horse, a scratch ticket or the lotto – a few extra euro's would be most welcome by everyone. On a local level there could be an easier way to fatten your wallet or purse  while at the same time providing money for local organisations. If one was to "click" on our two lottos in Boyle (Chamber and GAA) you could pick up a handy €23,000. On top of that head to Ballinameen for their lotto and you could add €12,500 to your pot and then go down to Cootehall you could win €9,400 more in the St. Michael's lotto! There are many more local lottos in place too. Click on all four and you would be €36,000 better off!
Will We Ever See Fibre Optic Broadband
It will probably be a while yet before Boyle gets the high speed fibre optic broadband announced during the week for 94 towns nationwide by enet – the company who hold the concession to manage, maintain and operate two phases of the MAN (Metropolitan Area Network) programme. Back in 2000 there was a push here in Boyle to get a MAN system for the town but the momentum died and with it the installation of this important piece of infrastructure became a dream. The only town in county Roscommon with a MAN system is Roscommon itself.  It is also in Carrick.  A MAN system is vital for the attraction of major industry to a town and indeed there are a few businesses currently here who would benefit greatly by it's presence, therefore, it is vital that a concerted effort is again made to ensure Boyle is up there with the 94 towns announced recently for fibre optic broadband .
Vacant Premises Facing Rates Bills 
News during the week that rates may be charged on vacant premises in the county next year will be met with concern by many commercial premises owners in Boyle where there is a high number of shops and buildings lying idle. The decision to apply rates will rest with our elected Councillors at their 2015 budget meeting and it is understood their view will be influenced by the funding the Council receives from Government. If passed, rates on vacant commercial buildings could prove the final straw for many people who are trying their best here in Boyle to get their shops leased but to no avail.
Who's Shouting For The Hotel?
If there is one thing everyone in Boyle is agreed on, it's the need for a hotel. Many years ago we had two fine establishments in Boyle – the Forest Park and the Royal but now we have none. The town is loosing business by the day without a hotel and despite the negative economic situation rural Ireland still finds itself in, there is no doubt a 30/40 bedroom hotel with a large function room would succeed in a tourist town like Boyle. But the question has to be asked  "who is looking for the hotel or/and operator"? To progress, we have to put the past planning difficulties behind us, learn from them and move on. We can not wait for a hotel to come to Boyle – we have to go out and seek one and make the process easier for who ever jumps on the golden opportunity. It's the same with industry – they won't appear out of mid air – industrialists have to be sought and courted, but it doesn't seem like there is anyone shouting for Boyle in this area at present.
Loss Making Rail Lines
There was a lot of concern nationally last week when Transport Minister Leo Varadkar said that loss making rail lines would be looked at in light of a looming financial crisis in Irish Rail. Some towns on the Dublin – Sligo line voiced concern that this line would be included in any negative review. To the customer, it would seem like this line must be profitable considering the overcrowding that occurs on the line and the steep fares that are charged, but we do need to be vigilant. Let's hope we don't have to go back to events like the late seventies/early eighties when protests at the closure of the line resulted in people lying on the railway line at Boyle station!
And Finally….!
A man moves into a nudist colony.
He receives a letter from his grandmother asking him to send her a current photo of himself in his new location.
Too embarrassed to let her know that he lives in a nudist colony, he cuts a photo in half but accidentally sends the bottom half of the photo.
He's really worried when he realizes that he sent the wrong half, but then remembers how bad his grandmother's eyesight is, and hopes she won't notice.
A few weeks later he receives a letter from his grandmother.
It says, "Thank you for the picture. Change your hair style ……….it makes your nose look too short."
Love Grandma