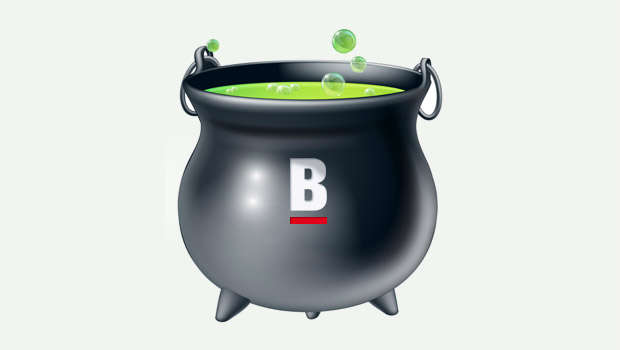 Water woes continue in Boyle
We have now got used to, but are not happy with, the boil water notice that is in place in our town. While it is bad enough not been able to drink the water, recently you cannot even wash in the water, such is it's dirtiness. This website posted a facebook picture of a glass of water that came from the mains tap in recent weeks showing what could only be described as brown sludge. The same was the case last Monday and again Tuesday. There have been stories told of white washes completely ruined in people's washing machines by this dirty water. It is not good enough and if Roscommon County Council and Irish Water want the support of the public in Boyle they had better get the running water right in addition the drinking water.
Time to see the light at night
Believe it or not, there are many in Boyle who do their Christmas shopping in town at night! No we don't have a new 24 hour store but what we do have are some great shop windows that would do justice to any department store in any capital city. Many peopl like to browse the windows at night when out walking but at present there are many shops where they can not see what's on offer. Unfortunately not all shops in town are leaving their window lights on at this time of year which is a shame really as it could be classed as a lost sale. We have some beautiful shop windows in Boyle so hit the switch, for the month of December anyway and let the public see what you have on offer for Christmas.
First Cyclo Cross event in Park on Sunday
Lough Key Forest Park is the suitable venue on Sunday for Round 4 of the Connacht Cyclo Cross League. Organised and hosted by the local cycling club Curlieu Wheelers, the event should be a great spectacle and a first for the Park. Being only two hours from Dublin, it is hoped many top riders from the capital will be in attendance. Marshals are still need on the day. If you can assist please text the organiser Enda Madden on 086  2407128 to signal your intent.
Christmas lights get stamp of approval
The new Christmas lights came in for positive comment on Friday night last after Santa officially switched them on. Unfortunately, Elphin Street does look bare, through no fault of those who erected the lights. The lay out of the street with no buildings on the west side prevents cross road hanging of lights, but some nice features have been installed on buildings to compensate. When the various businesses finalise their external Christmas decorations, the town will look super for the Christmas season. To add to the efforts to brighten Boyle, it was great to see four new lights installed on the bridge on Monday.
Worthy collection takes place at Weekend
This coming weekend the annual St. Vincent de Paul collection will be taken up at the doors of St. Joseph's Church. Unfortunately, the effects of the recession are still palpable in areas like Boyle and those who donated to this collection in previous years could as easily be on the receiving end of this year's collection. The demands on the Boyle branch of the organisation are growing so it would be great if you could remember those less fortunate in our community at this time of year and give generously this Saturday and Sunday.
Where's our pump gone?
It will be great to see the electric generator that brought power to the town many years ago go on display soon in Chapel Street in Boyle, but it is not the generator and associated work that has got people talking but the removal of the water pump at that same location. Conspiracy theorists could say it was removed before the water charges come in to play. If that is the case all other pumps around the town will have to go. Keep your eyes peeled!
And finally….!
A stranger paid a visit to the local priest, a man well known for his charity.
"Father," he said in a broken voice, "I wish to draw your attention to the terrible plight of a poor family in this neighbourhood.
The father is dead, the mother is too ill to work, and the nine children are starving.
They are about to be turned into the cold, empty streets, unless someone pays their rent, which amounts to €900."
"How terrible!" exclaimed the priest. "May I ask who you are?"
The visitor dabbed his handkerchief to his eyes. "I'm the landlord!", he sobbed