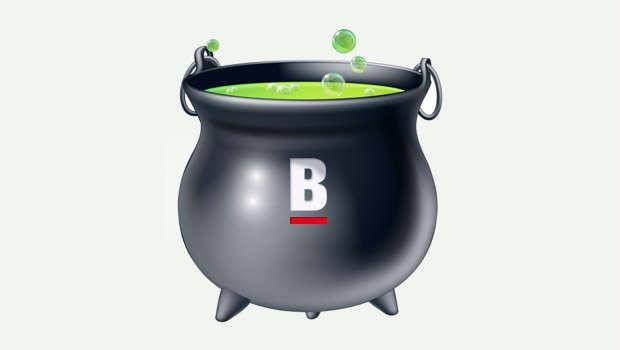 Poll throws up interesting results
Two weeks remaining in the run up to General Election 2016 and Boyle does not seem to be getting much mention from the candidates. The word "Boyle" was not even on the agenda when the constituency was reviewed on Drivetime on RTE 1 radio last Tuesday evening. And then on Wednesday An Taoiseach came to the county and where did he go – Ballaghaderreen. No trip to Boyle this time. Candidates need to take note that there is more to County Roscommon than the hospital, water quality and the boundary changes. On the doorstep, all kinds of promises are being made but no one is committing in writing as to what they will bring to Boyle. Interestingly and alarming for the main parties, the current poll here on Boyletoday.com shows People Before Profit getting 63% of the vote followed by Fine Gael at 22%, Independents 13% and Fianna Fail at 11% with Sinn Fein at 10%. Whither Eddie Conroy gets elected or not, he is now a thorn in the side of the other big parties and they would be best warned to note the trend in Boyle.
Sligo bound commuter train moves closer
Plans for an early morning commuter train to Sligo that would service Boyle came a step closer this week. A motion was unanimously passed by Sligo County Council to ask Iarnrod Eireann to provide a commuter rail serivce originating in Longford, to arrive in Sligo before 9am. The train would service all stations on the route including Boyle. The news is most welcome here in Boyle where it is understood there are plans to get such a service in operation. If we can get people to work in Sligo and live in our town it would be a lot better than having them move out of the area altogether.
Weather woes continue
Most of  us are getting a bit sick now of the weather. If it's not flooding it's storms and if it's not storms it's frost. While the stretch in the evenings is now 1 hour and 15 minutes since 21st December, there is little spring like feel to the days as of yet. Last Wednesday morning the weather took another turn for the worst with snow seeming to have caught many unaware as did the black ice on following mornings. Certainly the weather seemed to have caught the Council off guard. The Crescent in Boyle, which is part of the N61 national secondary route and a main artery for anyone travelling north to south, was blocked for a period on Wednesday morning as cars slowed down mid way up and started to slide. Even if the road was salted it was no good – it needed a snow plough to get it clear. After a period of time, the rain came and all was once again in order. Then on Wednesday the Frenchpark Road outside Boyle was impassible with ice. While it is now acceptable that side roads are not treated, there is no excuse for one of the main roads in and out of Boyle turning into death traps at the first sign of hard weather.
Time to Fall in Love with Boyle
It's all happening in Boyle this weekend. The inaugural "Fall in Love with Boyle" weekend takes place with so much happening locally. Looking at the promotional material, the one area that stands out most is the amount of places you can now go for a sit down meal in Boyle. Gone are the days when one could say "Ah sure there is no proper restaurant in Boyle". There are now loads of choices in town with Valentine specials on offer this weekend. In addition, you will not be intimidated by hen or stag parties as you enjoy your meal, unlike other towns. So this weekend, take pride in your town and stay around to shop, eat and drink locally.
And finally….!
A loud pounding on the door awakened a man and his wife at 3:00 am. The man gets up and goes to the door where a drunken stranger, standing in the pouring rain, is asking for a push. "Not a chance," says the husband, "it's 3am!" He slams the door and returns to bed. "Who was that?" asked his wife. "Just some drunk guy asking for a push," he answers. "Did you help him?" she asks. "No, I didn't, it's 3 am in the morning and it's pouring with rain out there!" "Well, you have a short memory," says his wife. "Can't you remember about three months ago when our car broke down, and those two guys helped us? I think you should help him, and you should be ashamed of yourself! God loves drunk people too, you know." The man does as he is told, gets dressed, and goes out into the pounding rain. He calls out into the dark, "Hello, are you still there?" "Yes," comes back the answer. "Do you still need a push?" calls out the husband. "Yes, please!" comes the reply from the dark. "Where are you?" asks the husband. "Over here on the swing!" replied the drunk.