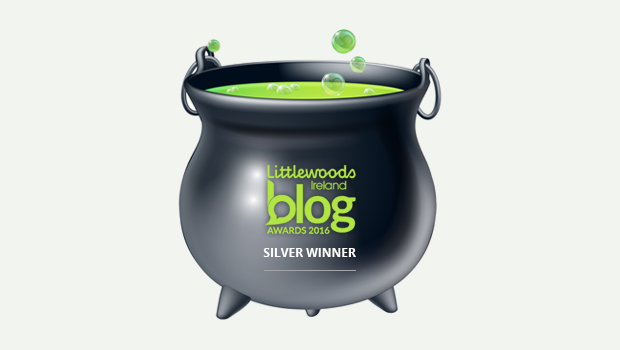 Boyle donuts leave a sour taste
A not so new occurrence, but one that made a visit again to these parts last weekend, were donouts. For those uninitiated, the said donuts are not the edible type but the maneuver that entails rotating the rear or front of a vehicle around the opposite set of wheels in a continuous motion, creating (ideally) a circular skid-mark pattern of rubber on a roadway. The N4 around Boyle is presently full of donut marks especially at Grevisk and Sheegorey near the Horseman. Residents in both areas have complained of the noise made in the early hours of the morning by so called "Boy Racers" as they perform this maneuver on the road way. While it may seem like a bit of fun at the time, the drivers should take into consideration the noise they make when "donouting" , bearing on mind that small children may be asleep in nearby houses.
Sr Mary Cuddy remembered fondly by generations
The passing during the week of Sr. Mary Cuddy has left a void in the community where she was held in such high esteem. A former teacher in Boyle, Sr. Mary was loved by the large number of students, whom she not only taught but cared for, during her time in the Convent of Mercy. The level of respect she earned was evident by the number who turned out at her removal and funeral Mass and who by the guard of honour outside the school on Thursday as she was brought to her final resting place in Assylinn. Little did many of us think last April as we joined with the Sisters in St. Joseph's Hall as they vacated the Convent, that it would be the last time many of us would see Sr Mary. She passed away as she lived her life – peacefully – at the North West Hospice on Monday last. Sr Mary Cuddy's time in Boyle has left generations of families with happy memories of a kind and considerate lady. May she rest in peace.
'Celtic to move to Roscommon League
Boyle's move into the Sligo Leitrim electoral constituency is a hot topic at present. And with the debate continuing as to whither Boyle should remain in Roscommon or become part of Sligo (for electoral purposes), comes the news that local soccer club Boyle Celtic are planning to go against the trend and leave Sligo to play their football in Roscommon this season. For parents and players, travelling to games north of the Curlews was never really a problem or a long journey. Heading off to South Roscommon on a frosty Saturday or Sunday along a treacherous N61 could be a different story. Saturday's statement on the move is awaited by many with interest.
Census figures skewed by nursing homes
Boyle once again made news last week when the town was listed in Census 2016 as having the third oldest population in towns under 10,000. Castlerea and Clifden are the two towns with older profiles. In Boyle, the Census says that the average age is 43.6 years. Not that old some of you may say. In comparison, Galway, where there are many third level colleges, has an age profile of 27 to 35 years. It has been suggested that the reason Boyle figured with such a higher average age is the fact that we have three large nursing homes in our midst – Abbey Haven, Drumderrig and Plunkett Home. But as with most things in life, we should look on the results as a positive and not a negative and build on the fact that we are a town with an older population that we care for. Roscommon Older People Network and Boyle Age Friendly Town group are working to ensure Boyle becomes the counties first age friendly town – something that can bring a big economic benefit to Boyle if marketed properly.
Corporate Market ready to be untapped in Boyle
It was great to see the facilities in Boyle's Lough Key Forest Park put to full use last Friday when VistaMed took over the various activities for a team day. The exercise showed, if needed, all that we have to offer in Lough Key from a corporate point of view. Boda Borg is an ideal all weather team building activity and Zipit and the Segways are also sought after on similar days out. The corporate market has so far remained untapped here in Boyle. We have Lough Key, we have King House, we now have a 100 seat conference facility in the Spool Factory – all we need is the accommodation and we can open a new economic generator for our town.
And finally…..!
Two old women have just arrived in USA by boat.
They have never been out of rural Ireland before.
One says to the other, "I hear that the people in this country actually eat dogs."
"Odd," her companion replies, "but if we shall live in America , we might as well do as the Americans do."
As they sit, they hear a push cart vendor yelling,
"Hot Dogs, get your dogs here," and they both walk towards the hot dog cart.
"Two dogs, please!," says one. The vendor is very pleased to oblige, wraps both hot dogs in foil and
hands them over. Excited, the women hurry to a bench and begin to unwrap their 'dogs.'
The oldest lady is first to open hers.
She begins to blush, and then, after staring at it for a moment, leans to the other woman and in
a soft Irish brogue and whispers:
"What part did you get?"