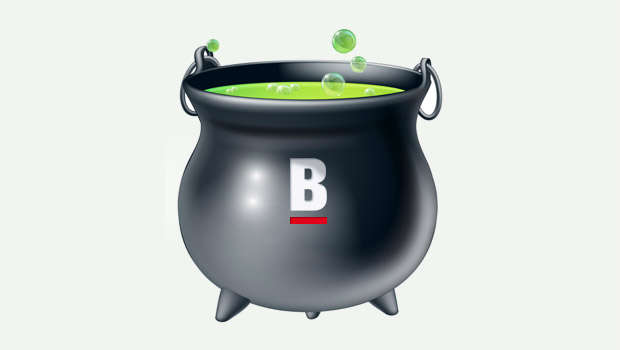 First blow of 2015 is struck
The first blow of 2015 hit Boyle on Monday when news became known that the sale of the Green Isle plant had fallen through. There have been so many false dawns for this vacant factory in recent times that people are no longer getting their hopes high. But it is imperative that some form of industry is found to occupy this prime property. In the aftermath of the closure of Green Isle a task force was set up in the town which did not result in the finding of a replacement industry for Boyle or alternative employment for those who lost their jobs. While task forces in their nature are questionable, a small delegation of "doers" from Boyle urgently needs to meet with Enterprise Ireland, the IDA and the Minister for Enterprise and Employment to find out if Boyle is even a priority for industry or FDI (Foreign Direct Investment) and to also find out what efforts, if any, the agencies are making to attract industry to our town.
Boyle link to Academy Award nomination
There was a strong Boyle link to Kilkenny based Cartoon Saloon's Academy Awards nomination yesterday. One of the co founders of the company is of course Paul Young from the Carrick Road. Others involved with the feature film Song of the Sea that received the nomination include David Rawle who is well known in this area from his Mooneboy role and Brendan Gleeson, another familiar face around Boyle where he has a holiday home.
A proud day at Celtic Park
Traffic was slower than normal last Sunday as motorists on the old Sligo Road reduced speed to see what was going on such was the volume of cars and people who descended on Celtic Park to witness the local soccer team put in a sterling performance in the much anticipated FAI Junior Cup game. On a bitterly cold day it must have been heartening for the officials of the club to see the support and backing for all their efforts in promoting soccer locally. The benefit of having an ambulance base in the town also was evident when one arrived on the pitch within minutes of being called to bring a St. Michaels player to Sligo Hospital. Indeed such was the care of the Celtic officials and those who came to assist at the unfortunate incident, that one of the St. Michaels team took to social media after to thank those involved for their care and concern. All in all it was a good day in and for Boyle. It was just a pity about the result.
No threat to rail service
It was good to hear Sligo Fine Gael Deputy John Perry confirm on Wednesday that there is no threat to the Dublin Sligo rail line. Deputy Perry was responding to comments from Sinn Fein Councillor Thomas Healy who expressed concern about the line following Minister Paschal O Donoghues intention to carry out an indepth analysis of Irelands train service. While numbers are up on the Dublin-Sligo service, locally we need to be obervent that Boyle station remains a priority. The advent of parking charges (none in Carrick) and the non servicing of the station by an extra train on Sundays (which starts in Carrick) are issues of concern that need to be monitored.
And finally….!
Daddy is digging in the flower bed when little seven year old Alice comes running out of the house, shouting, "Daddy, Daddy, what's sex?"
He slowly drops his spade, straightens up and draws a deep breath. "Well, darling, it's like this… " he says, and starts rather reluctantly, giving a long and careful explanation of the ins and outs of the whole thing.
After about ten minutes he asks if she has understood. She nods silently. He then asks her why she so suddenly asked this question. "Oh, Mummy said to tell you that lunch will be ready in two secs", she replies.