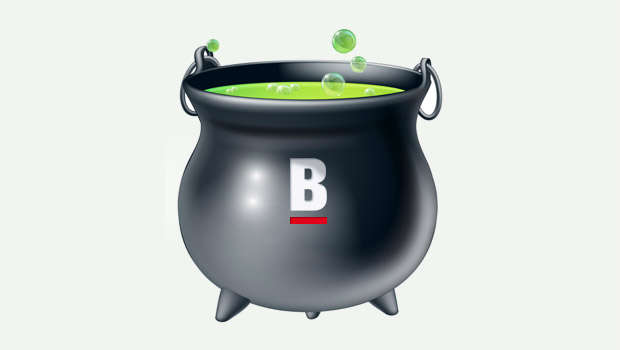 No high speed broadband again for Boyle
Boyle was once again omitted from the first round of announcements for super fast broadband that was published last Tuesday. Joint providers of the venture,Vodafone and the ESB say that this announcement is targeted at larger towns with "at least 4,000 buildings and will not reach rural areas until 2018". And with that news goes Boyle's chances of getting a mention in this round. High speed fibre optic broadband is a must before we seek any high tech industry to the town. It is one of the most important pieces of infrastructure that should be in place in Boyle. And we will not get it without lobbying and making representations to the various organisations and state agencies.
Shuttle Bus plans for 2015
Next Thursday evening an important meeting will take place in Boyle. At the meeting the organisation of the Lough Key Boyle Shuttle Bus for this coming summer will be discussed. All shops, restaurants, bars and B&B owners should attend as the bus will benefit those same businesses. The bus was a great success last year and there is no reason why that success can not be built on this year. In addition, it is important that we brand Boyle and Lough Key as one. Remember, only last year a national newspaper wrote a great article on Lough Key, giving it's address as "Lough Key Forest Park, Carrick on Shannon, Co. Leitrim"!
We need to be more proactive in Boyle not reactive
It's a shame that we have to be reactive on certain announcements here in Boyle as oppose to proactive. When we become aware of news nationally it is then that we comment, (as is happening here), on what we should have done instead of what we did do. A case of shutting the door when the horse has bolted, so as to speak. An example of this occurred last weekend. A group of influential travel writers visited the county on Sunday but unfortunately the most scenic area in the Roscommon – Boyle was not on their itinerary. Failte Ireland brought the writers to Strokestown Park House and Parke's Castle in Leitrim but not to Boyle. One has to question how Failte Ireland planned this trip. On a sunny day like last Sunday, a busy Lough Key would have left a positive lasting impression on the group and everyone would have benefited. While it is accepted that a lot of hard work is being undertaken by a number of people in Boyle to keep our heads above water we do need to perhaps set up a seperate lobby group. This group should have the sole responsibility of  meeting state departments and bodies to make them aware of Boyle before we read about our omission and end up in reactive mode as is the case with the the above situation.
Pride of place entries requested
Roscommon County Council are inviting communities to participate in the County Roscommon Pride of Place Competition 2015. Category winners will be nominated by Roscommon County Council to the All Island Pride of Place Competition organised by Co-Operation Ireland. Pride of Place is about the celebration of community group contribution to local society and the creation of civic pride through communities working together. There are a number of eligible catagories that could apply to Boyle. Further details are available on www.roscommoncoco.ie. Entries close this day week Friday 24th.
And finally….!
An elderly man lay dying in his bed. While suffering agonies on his way to his final moment, he suddenly smells the aroma of his favourite scones wafting up the stairs.
He gathered his remaining strength, and lifted himself from the bed.
Leaning on the wall, he slowly made his way out of the bedroom, gripping the wall; he slowly makes it to the kitchen.
There, piled on a tray are his favourite scones.
Was it heaven? Or was it one final act of love from his devoted Scottish wife of sixty years, seeing to it that he left this world a happy man?
Mustering one great final effort, he threw himself towards the table, landing on his knees in rumpled posture.
His aged and withered hand trembled towards a scone at the edge of the
table, when suddenly his wife smacked it with a wooden spoon.
"Hands off" she shouts……………. "they're for the funeral".