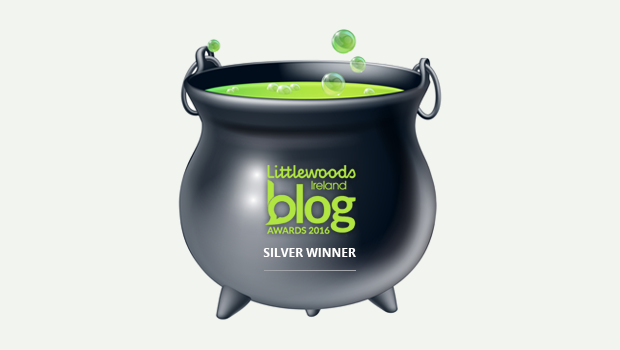 Why Boyle may not have been chosen for Vaccination Centre
Some people have queried why the Primary Care Centre in Boyle was not chosen as the vaccination centre for County Roscommon. Those who got in touch with Boyletoday.com believe that the large building would be an ideal location for a vaccination centre.
One would have to assume our geographical location in the north of the county would not make Boyle a 'central' location for a vaccination centre. Roscommon town is more central and perhaps that is the reason it was decided to locate the centre there. Indeed our Primary Care Centre would be ideal for a range of other health related activities like an x-ray facility or a minor injury unit. It is understood representations have already been made to Minister of State at the Department of Health and local man Frank Feighan by at least one organization to see can additional facilities and services be brought to the Primary Care Centre.
Opening of canals will be most welcome
Anyone out for a walk within their 5k in Lough Key Forest Park will see the great work being undertaken by Waterways Ireland in opening up two of the canals in the Park. Work on the canals adjacent to Drummans Island and another along by the Bog Gardens/Fairy Bridge is currently well advanced and will allow canoe access once completed. It is not known if work will be undertaken on another canal in the Park that is largely overgrown but would be a great addition if restored. This canal links Lough Keel to Lough Key and was used for bringing turf to Rockingham House. If you enter the Park from the Knockvicar side via Erronagh Lodge (The '50p' House), you will drive over the bridge that crosses this canal. You can see more in this YouTube video here
Concern growing at potential bank branch closures
Concern has been growing in recent days that Bank of Ireland could announce the closure of a number of branches nationwide. The increase in online and digital activity during Covid has been suggested as one reason why there may be no requirement going forward for certain branches, but this has been frowned upon by many including the general secretary of the Financial Services Union who said: "The idea that Bank of Ireland would announce branch closures during a pandemic shows a complete disregard for staff, bank customers and Government policy". The FSU has also said that "greater use of technology in favour of branch transactions should not be used as an excuse for wholesale closures of branches by the banks".
Here in Boyle the local Bank of Ireland branch was saved in the last round of closures. Let's hope it's the same on March 1st when it is understood "an update on all aspects of the business" will be provided by Bank of Ireland when it announces it's results to December 2020.
Stories from the Boyle River
There is still time to register for Monday evening's online event titled "Stories from the Boyle River". In 2021 the 60 members of Roscommon Environmental Network decided to put their energies into working with the communities in the Boyle River basin. Their first event is to host an evening titled Stories From The Boyle River at 7pm on Monday 22nd February. Participants can contribute their stories about growing up, working, relaxing – both on and in the water, operating businesses – connected to the water, boating and fishing on the Boyle River Catchment. This catchment includes all the rivers and streams that empty into the Boyle River, Lough Gara and Lough Key. If you would like to take part in the event, either to listen or to tell your stories, please contact Michael Ewing by email on: [email protected]
In need of a good power wash
Hopefully the weather has taken a turn for the best and we can say good bye to the snow and frost. The spring like weather that arrived quite abruptly on Tuesday and the early day's of this week has seen some preliminary work being undertaken on a number of buildings in Boyle in advance of painting. When the real spring does arrive, the painters will no doubt be busy. Let's hope the better weather also brings out the power washers as there are many buildings and monuments in Boyle that could do with a good power wash. The local authority did this for a few years after the Town Team initiated the idea. Hopefully this year will see the same take place once again.
And finally….!
While waiting for her first appointment with her new dentist, Jane notices his degree certificate on the wall, which includes his full name.
Suddenly, Jane remembers a tall, handsome boy from her University some 45 years ago who had exactly the same name. Naturally she wonders whether this can be the same guy.
However upon seeing him, she quickly dismisses any such thought. Surely this ageing, balding, grey-haired old man with a deeply lined face could not possibly be one of her old Uni?
After he had finished examining her teeth, Jane decides to ask him whether they he attended the local high school.
"Yes," he replied.
"That's amazing. What year did you graduate then?" Jane asks.
"In 1973" he responds.
"Amazing, you were in my class!" Jane exclaims.
He looks at her closely and then asks, "Really....What subject did you teach?"