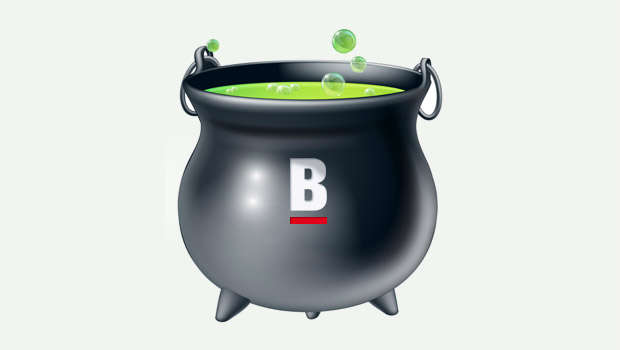 Shock today at planned Garda Station opening hours
There will no doubt be shock this morning at the reduced opening hours for Boyle Garda Station that are exclusively revealed here on Boyletoday.com. In recent times Boyle Garda station has become a sub station of Castlerea, the Divisional HQ, and is now classed in the same status as stations in Elphin and Frenchpark. The fall for Boyle Garda station, in such a small space of time, with little objection, is unbelievable. This column has hinted many times in recent months at the news that opening hours are to be reduced, but locally there has been no audible objection. If 24 hour opening ceases at our Garda Station then what comes next? Reduced Garda man power? Remote policing from Castlerea? If we do not stand up now and show our disquiet will we be seen as a community that will accept closures without comment or objection? And will that lead next to reduced services on our rail line, bus line, postal operations or other public services? Our local public representatives and commercial groupings have been very silent on the Garda Station opening hours so far. There are two weeks remaining until Boyle Garda Station changes forever. Now is the time to voice our disquiet.
A great parade on a great day for Boyle
The sun shone, the crowds came and everyone seemed to enjoy themselves on Saint Patrick's Day in Boyle. With over 35 floats and two bands it was an entertaining family day out and a great spectacle for a small town. The business community of Boyle were generous in their financial support of the day which is vitally important if the parade and other such events are to be a success. The organising committee also deserve a big thank you from the people of Boyle for taking the time and effort to ensure Boyle has a parade every year. While next year's event is a long 51 weeks away, perhaps now is the time to book additional bands for Saint Patricks Day 2016.
Easter just around the corner
Thoughts now move to Easter with two annual events down for enjoyment. Firstly the Bright Spark Quiz will take place on Good Friday in St. Joseph's Hall. This was a great night out previously and should prove similar again this year. Following the success of 2014, tables will be snapped up quickly so it is advisable to get yours booked as soon as possible with any member of Boyle Town and More. All proceeds will go towards the Christmas Lights fund. On the same weekend the annual Pike Angling Festival will take place in Boyle. This is another great event for the town. Further details closer to Easter.
Don't put away the jumper just  yet
The beautiful spring weather of the past 10 days has been most welcome after what seems like a long winter. But one must remember that it is still only March and temperatures are hovering in single digits most days. With this in mind, it is way to early to pack away the coats and jumpers like many seem to have done recently. Early morning Wednesday and Thursday when temperatures were around 5 degrees, a number of children were witnessed heading to school in short sleeve shirts! Do the parents of these young children not see their children's state of (un)dress as they send them out the door in the morning or do they head off on their own without a final check from Mammy or Daddy ? The old proverb should always be remembered "Ne'er cast a clout 'til May is out" which of course means do not discard any clothes until the end of May.
Business Awards deadline draws near
Don't forget this coming Wednesday is the closing date for entries for the Boyle Business Awards. If you own a business in the general Boyle area or you feel you know a business, employer or employee that should receive an award, then you have until 5pm on Wednesday 25th to download an application form from this website (see navigation bar on homepage) or pick one up in Moneyplus on Bridge St and return to the same office
And finally…..!
A young lady with very light coloured hair is having car trouble, the little red hatchback is coughing and spluttering.
The lady duly takes the car to the mechanic who says he can fix it while she waits. A bit of tinkering soon has the car purring like a kitten and our young lady with very fair hair is both thankful and amazed.
"What was the problem?" she asks. "Just sh!t in the carburettor" replies the mechanic. There is a pause.
"Oh!" says our very fair haired one "And how often do I have to do that?"