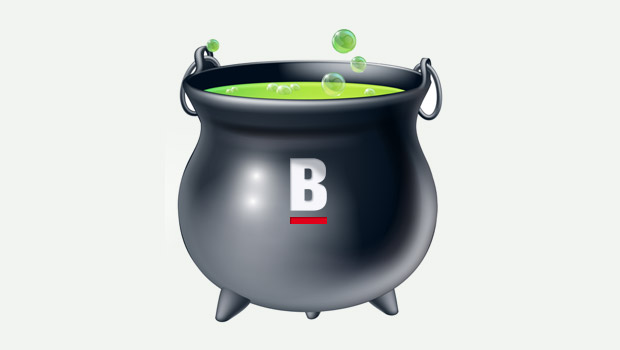 The €2000 Boyle Meetings
News during the week that Boyle may lose it's Municipal District meetings to Roscommon really does not bother too many here in town. As long as the work gets done and Boyle is the beneficiary, then does the location of the meeting matter? but more importantly this week it was disclosed that the chairman of each of the three Municipal Districts will get an allowance of €6,000 in addition to their standard council salary. Now that is concerning. The chairman for the Boyle Municipal District is Strokestown based councillor Eugene Murphy and he will have to oversee 3 meetings per year for his additional €6,000 – that's €2,000 per meeting that he should be attending in any case! It seems local authority reform has a long way to go yet.
Painting The Town Into A Better Place
It's amazing the difference a lick of paint makes to a building. While the same few people paint their premises annually in Boyle, this year the paint brush has gone a bit further and reached some places that may not have seen an overcoat in a long number of years. Main Street is looking the best it has been in a long time and St. Patrick Street is also brightening up. Well done to all involved. Next stop – a power washing of the bridges?
The Gala Week(s) Of The Eighties
Back in the 'seventies and 'eighties Boyle had a vibrant organisation called the "Round Table". It's motto was "adopt, adapt, improve" and the Boyle branch certainly did that for their town at the time. It's hard to believe now in this era of political correctness that the Round Table, which is still in existence worldwide, operates without challenge as it is a male only organisation, open to those in the 18-40 age category. Many will remember the Round Table for the annual Gala Week (that lasted 3 weeks!) and in particular the Saturday night music and barbeque at the Doon Shore. It's questionable if this event would get insurance nowadays, but it was one of the most memorable nights for many youths in the eighties and a great revenue generator at the time. Perhaps some organisation could look at holding the night again – indeed perhaps some of the young people in the town could look at holding the Gala Week again – it would be a great addition to the town's summer activities.
Incentives To Attract Investment In Boyle
Boyle, like so many towns of it's size has numerous vacant building's on every street. They are fine premises in key locations that can not be filled – not due to high rents, but due to lack of footfall in the town, large rates and other charges. If Boyle is to prosper again and fill the vacant premises, it needs to see what it can offer potential entrepreneurs that other towns are presently not offering. How about a rates holiday? A meeting should take place between our elected representatives and the Chamber of Commerce/business owners to get a one year rates free option on town centre premises that have been vacant for over 12 months. This may be the carrot that could be used to attract someone to locate in Boyle as opposed to another town. Of course a person will have to look for the business to come to the town and that's another opportunity/job that should be investigated in line with the rates holiday.
A Lot To Offer But Shop Local
The good weather of the past week showed Boyle in all it's glory and acted as a reminder to all of us of how lucky we are to live in such a scenic area. We are not overrun by stag or hen parties like other places but Boyle is a family friendly town with bars, restaurants and high class tourist facilities on offer. We do not have a hotel in town- yet, but we do have Kilronan Castle and Cromleach Lodge down the road which should be marketed as "close to Boyle" for those who want 4 star treatment. Unfortunately the only downside to the good weather was a decrease in commercial activity for a lot of shops in town as potential customers flocked to beaches or their own back gardens. Just as you would do at Christmas, please try and keep your shopping local when the need arises this summer.
Busy Weekend Planned For Boyle
Another action packed weekend is planned for Boyle this Friday/Saturday and Sunday and all the happenings will be detailed on the "Events" section of Boyletoday.com.  Briefly, there will be the Bewley's Open Water Swim, Bonfire in Tawnytaskin, football games in the Abbey Park, tennis tournament, Farmers Market, ladies lunch in Kilronan Castle, cycle and walking outings to name but a few. Head out and enjoy them all.
And Finally….!
A country wife came home just in time to find her husband in bed with another woman. With superhuman strength, borne of fury, and cutting firewood, lifting sacks of feed, and bales of hay, she dragged him down the stairs, out the back door, and into the shed. She put his manhood in a vice, secured it tightly, and removed the handle. Next, she picked up an old carpenter's saw. The banged up cheater was terrified and roared, "Stop! Stop! You're not gonna cut it off with that rusty saw, are you?" The wife, with a gleam of revenge in her eye, put the saw in her husband's hand and said, "Nope. You are! I'm gonna burn down the shed!"