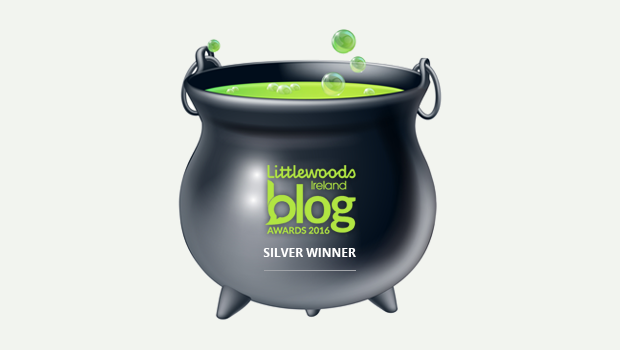 Speeding cars on Abbeytown and Maple Drive
Annoyance is growing at the speed of vehicles on both the Abbeytown and Maple Drive roads. In Abbeytown, there is growing concern that there will be a serious accident in the morning or afternoon when the schools start and finish. Some motorists come in and out the Abbeytown road way in excess of the 50kph speed limit, and once they reach the Shilling Hill, some have been known to not stop at all or cut short the roundabout posing yet another danger.
On Maple Drive and indeed also on the Drum Road, the smooth tarmacadam surface has also led to vehicles exceeding the speed limit. This route is frequented by many walkers and there would be carnage if a speeding car went out of control and mounted the footpath.
Another dangerous spot is the junction as one exits Lough Key Forest Park at the 'second gate'. Vehicles have to inch out to see if there is anything coming down Maple Drive or up Drum and motorists have told of close calls as approaching vehicles go up and down the road at speed.
No queues can be seen as a positive
There were no queues outside the many shops that reopened in Boyle last Monday. But that is a positive and one that, like free parking, can be used in favour of the retailer. Here in Boyle, you can get most of what you want without the large crowds or the dangers of being in a packed shop.
The novelty of travelling out of town after months of restrictions will no doubt see people venture to the larger centers like Sligo, Galway and Dublin, but remember those businesses here in Boyle who give employment locally, are trying to get back on their feet again and now need your support.
Another item to give consideration to at this point in time is holding off cashing in gift vouchers – for a few weeks at least. Reopened shops need cash flow right now to get themselves back on their feet. Gift vouchers don't bring that and can they still be used later, when business is back to normal.
Should jet skis be banned on Lough Key?
A viewer asked us to put out the question "Should jet skis be banned on Lough Key?". The viewer highlighted the beauty and tranquility of the lake, while mentioning the new businesses that have now started operating on the water. They suggested that jet skis, while not that common, as yet, on Lough Key are noisy and "not in keeping with what the lake represents." What do you think?
Rock Art Trails in Boyle
Two Boyle schools are creating 'Rock Art Trails' as part of this year's Cathaoirleach Awards. Abbey Community College and Scoil na nAingeal Naofa are among a a number of schools in the county who have created art pieces responding to the theme 'Local Heroes', using stones, rocks, art materials and found objects. Students' art pieces have been collected to create their school's Rock Art Trail, which pays tribute to all kinds of local heroes, from historical ones to present day figures, and sports heroes to front line workers. The Rock Art Trails have been created near the schools and in the community, and are all part of Roscommon County Council's Cathaoirleach Award 2021, which will be announced on June 11th. The trails are out in the open for everyone to enjoy.
Danger at pedestrian crossings
While there has been debate over the years about the location of the three pedestrian crossings in Boyle, the fact that we have three is really a bonus. But unfortunately, the crossings are quite dangerous, due to two factors. Cars are parking right up to the crossings, thus reducing visibility for approaching motorists who can find it had to see people starting to cross. In addition, some pedestrians assume they can be seen and proceed to walk over the crossing, believing that cars will automatically stop which is not always the case. So pedestrians – please use the lights on the crossing while remembering that not ever motorist will see the red light, and motorists – please do not park right up to the pedestrian crossings.
And finally….!
Two businessmen were sitting down for a break in their recently reopened shop.
As yet, the shop wasn't ready, with only a few shelves set up.
One said to the other: "I bet any minute now some nosey bag is going to walk by, put their face to the window, and ask what we're selling."
"No sooner were the words out of his mouth when, sure enough, a curious old woman walked to the window, had a peek, and in a soft voice asked:
"What are ye selling there?"
One of the men replied sarcastically, "We're selling assholes."
Without skipping a beat, the old dear said:
"Must be doing well… I see you have only two left."