Events
Lough Key to host 'Swim Ireland' event in September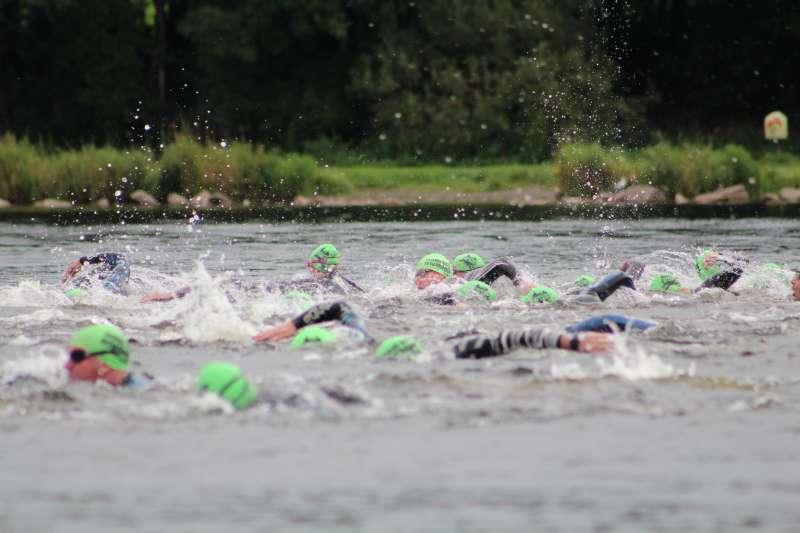 Lough Key is the venue for one of Swim Ireland's events on Saturday September 16th.
The Swim is a festival of swimming catering for all level of swimmer and people interested in the water and the coast.
Each participant will receive, a Swim Fest silicone swim hat, and Swim Ireland finisher medal on the day.
3km Competitive Event
1.5km Participation Event
800m Participation Event
This is a competitive and participation event
Before You Book
You must be able to swim the distance of the event that you have registered for. This Swim is for ages 16 and over only.
Due to the nature of Open Water Events, timings on event day are subject to change.
Under 18's must be accompanied by an adult for the duration of the event (except when in the water).
Tow floats are recommended.
Open to both wetsuits and non-wetsuit participants.
Please indicate on the registration form which category you will be in (Wetsuit OR Non -Wetsuit)
On line booking available here