Events
Lough Key to host 'Swim Fest' in September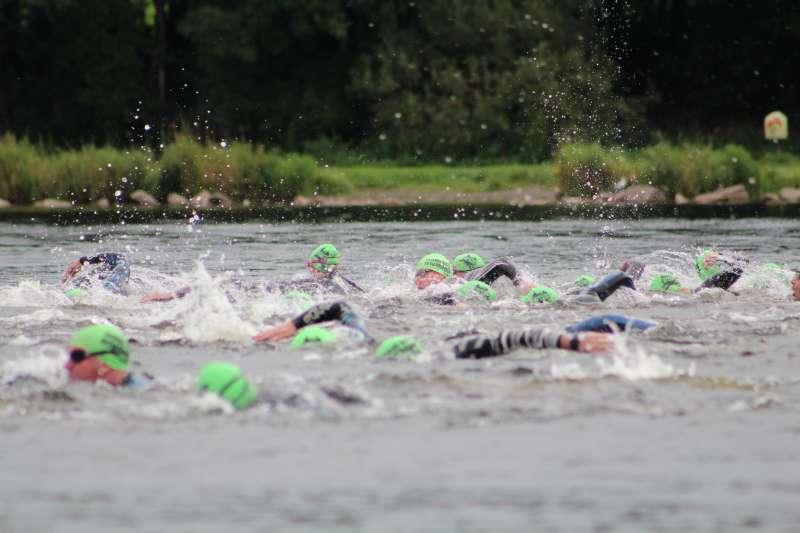 Lough Key is the venue for one of Swim Ireland's "Swim Fest" events on Saturday September 10th.
On the day there will be challenges, swim talks, yoga, swiminkids events and food and coffee.
Events and Distances:
Swiminkids – 50m/200m – 10:00
200m Challenge – (Non-Competitive) – 10:00
500m Challenge – (Non-Competitive) – 9:30
800m Challenge – (Non-Competitive) – 9:00
Around the Castle – 1,500m (Competitive) – 11:30
Around the Castle 2 Laps – 3,000m (Competitive) – 12:30
The Swim Fest festival events will showcase all that is great about Open Water Swimming.
You can choose wetsuit, or no wetsuit, and for all events you have the option of wearing a tow-float to help you feel that bit more confident.
There is something for everyone from short non-competitive participation events, to longer competitive swims for those looking for a challenge. The longer events are also suitable for those who at their own pace.
Age limits apply to some of the events.