Events
Easter Pike Angling Festival this weekend on Lough Key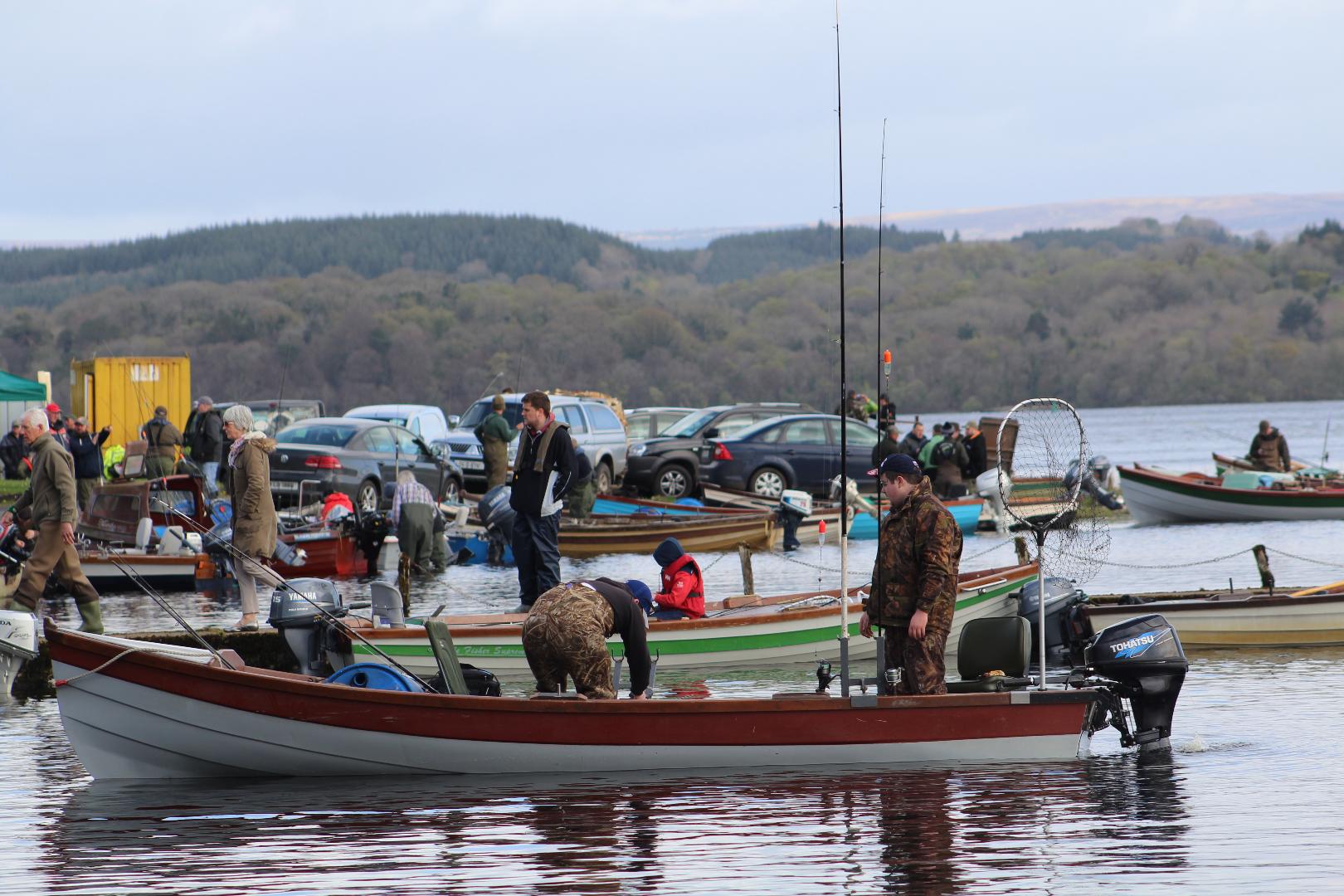 Boyle and District Angling Club will once again host its popular Pike Festival this coming Easter Bank Holiday weekend, April 8th and 9th with €5000 guaranteed prize fund.
Fishing takes place on Saturday from 11am – 6pm and Sunday 10am – 5pm from the Doon Shore on Lough Key and concludes on Sunday afternoon with the prize giving ceremony.
The overall winner will receive €1,500 plus the Moonstone Perpetual trophy with €1700 in prize money on Saturday and Sunday. The overall winner is decided by the combined weight of your single heaviest fish on Saturday plus your single heaviest fish on Sunday.
The competition is one of the most popular in the country attracting anglers from all corners of Ireland, the UK and Europe. So popular is the venue of Lough Key that returning competitor's make up the bulk of participants.
Entry is €60 per angler regardless of age. Optional pool. One prize per angler. No livescopes allowed
Tea and coffee will be available both days on site.
Presentation of prizes will take place on Sunday and anglers must be there in person to collect prizes.
Further information is available from Jane on 086 830 1261.
Earlier this month, the club asked if any B&B or Guest House has availability for Easter Weekend, could they please forward on their details to Jane Suffin, Boyle and District Angling Club 086 8301261 .