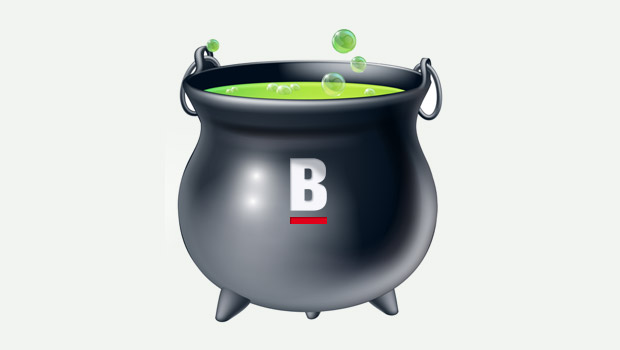 St. Patrick's Day Parade
This years parade was another resounding success with crowds lining the street at every available vantage point. The picture of a packed town taken from up on the Crescent that appeared on Boyletoday facebook page (and also on the parade photographs on this website) has been much talked about with similarities being made to the crowds at the All Ireland Fleadh Cheoil's of the 1960's. The organisers are to be congratulated on staging the parade and having it on the 17th, unlike other towns – a move that seemed to have paid off and assisted in attracting such great numbers to the town. It was a great day for Boyle and shows what can be done when all sections pull together. As was stated in this blog last week, there were some visitors to the town on the day that seemed surprised that the parade did not take in Main Street or lead itself to the geography of the town by going around it. Another suggestion was to have the bands turn right and entertain along Bridge Street while the floats take in Main St, Military Road and Shop Street.
Renovating the Second Gate of Rockingham
Recently the area manager with Coillte Tony Clarke told Boyle Town Council that the semi state company "did not have the funds or remit" to develop the second gate of Rockingham. But some consolation can be taken from Mr Clarke's comments that he would liaise with Moylurg Rockingham and the OPW to see if they could assist. If they can not, then surely if consent is received from the relevant authorities, there must be plenty of skilled craftsmen and women locally who would gladly give of their time freely to renovate the landmark building in an act of civic spirit. Perhaps the local Chamber of Commerce would assist financially for materials from the weekly lotto? With a little bit of effort the second and indeed first gate of Rockingham could look great again.
Fundraising for Boyle
There has been much talk in recent times about the amount of fundraising that has to take place in Boyle, similar to many other towns all over Ireland. Christmas lights, St Patrick's Day parade, Shopping Festivals, Summer festivals etc – all require financial assistance and unfortunately it is the same old faces who get hit many times in the year. To avoid this, wouldn't it be a good idea to have a number of social nights out at intervals throughout the year to eliminate the business to business collections? How about a quiz, band, film night or some similar events in the Hall – run  January to December at weekends  – with all funds raised going towards what would have been the various collections. It would also have a double effect in giving many people a social night out in their home town.
Ming To Open Men's Shed' New Home
Regular readers of this blog and website will know of our full backing for the Boyle Mens Shed project which is doing great work in the town. The group have moved into new premises recently at the back of Visionary Photography and they will have an official opening of their new home on Saturday week (29th) at 12 noon by Luke Ming Flanagan to which everyone is invited. The Men's Shed Association is a nationwide organisation who work towards a future where all men have the opportunity to improve and maintain their health and well-being by participating in a community Men's Shed. If you would like to become a member in Boyle at €15 per year you can call 087 3852485
Next Up – Pike Angling Festival
With St. Patrick's Day now but a distant memory, thoughts turn to Easter's annual Pike Angling Festival. The event will take place on the 19th and 20th April on Lough Key and will feature approximately €5000 in prize money. Easter is that bit later this year so hopefully the weather will be accommodating on the lake. Further details will be available here on Boyletoday.com closer to the event.
And Finally….!
A new teacher joins the school staff.  He notices a boy in the field standing alone, while all the other kids are running around having fun and kicking a ball around. He feels sorry for him and decides to speak to the young lad.
'You ok?' he says.
'Yes, Sir' he says.
'You can go and play with the other kids, you know' says the teacher.
'It's best that I stay here, Sir.' he says.
'Why?' says the teacher.
The boy replies: "Because I'm the fecking goal keeper, Sir."