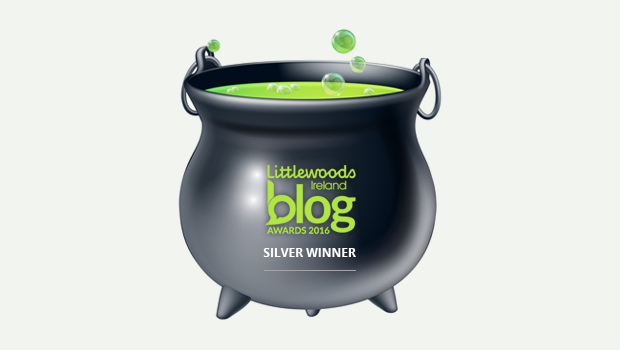 Ongoing problems on the Dublin – Sligo rail line
Irish Rail have apologised here on Boyletoday.com for overcrowding on bank holiday Monday's 3.30pm service from Boyle due to an "operational problem". But regular rail users, especially those who travel at weekends, will say overcrowding is a common occurrence, albeit not on the scale of last Monday's incident. In addition, there is disquiet by customers at the use of commuter style carriages most Sunday's without any catering facilities on what is deemed an Intercity Route. All these recurring problems has lead to customer dissatisfaction which in turn makes this important piece of infrastructure run at a loss. The recent report by the National Transport  Authority and Irish Rail showed that the Sligo – Dublin service operated at a loss of €19m in 2015. There were 1.3 million passenger journeys on the route last year – the third busiest service in the country, after Cork and Galway – costing the taxpayer €20 per passenger per journey. We need to remain vigilant or we could easily find our rail line next for the chop.
Vention Medical  – one of Boyle's success stories
One of the major success stories of recent years in Boyle has been Vention Medical in Abbeytown. Nice and quietly, this company has been expanding it's workforce and it's market to make it one of the main manufacturers of interventional and surgical technologies and single-use devices that save or enhance patients' lives. There are currently over 130 people working in Boyle plant with new vacancies advertised regularly here on Boyletoday.com. The Boyle facility is one of two owned by the group in Ireland, with eight other plants located in the US and Israel. We need to take care and mind large scale employers like this here in Boyle as they do not come around too often. Perhaps the civic authorities would consider a form of thank you and appreciation event to honour Vention and all they do for the town and area.
Mixed views on IT article
There was mixed views on Tuesday's Irish Times article on the Scattered Hotel idea that is being considered by the Town Team for Boyle. Some felt it was great to get national publicity while others felt comments by those interviewed were incorrect and offensive and damaging to local businesses, community groups and agencies who work hard at developing tourism and recreational activities in the town. One interviewee (who does not even live in Boyle) said "all that's left (in Boyle) are Betting Shops". Another is quoted as saying "no one will invest millions to construct a hotel in the town" while the article itself quotes "locals" as saying "Boyle has failed to exploit it's heritage attractions as well as the buzz created when local actor Chris O'Dowd set Moone Boy in the town". All of these comments are incorrect – there is only one Betting shop in Boyle, it is not true that no one will invest in a hotel (and such uninformed comments will not help efforts currently underway in attracting such a person(s)) and Boyle most certainly has and is continuing to exploit it's heritage attractions. If publicity is being sought for Boyle, every effort should be made to ensure it is positive publicity. Now is not the time to go seeking publicity for our town. When all the work that is planned by the Town Team and Chamber of Commerce comes to fruition, then it will be time to get the journalists to visit Boyle and see what we have achieved.
Celebrities to fly high above Boyle
Today, Friday, take a look skywards and you may just see a few more private aircraft than normal heading over Boyle on approach to Ireland West Airport. It is understood a number of guests at golfer Rory McIlroy and his fiancee Erica Stoll's wedding in Ashford Castle will be suing the airport as they make their way west. Coldplay, Ed Sheerin and Stevie Wonder are rumoured to be among those providing musical entertainment at the wedding with speculation that a piano was flown from London on Thursday especially for the event.
No backing for one hour parking
Going by the results of the Boyletoday.com poll and comments on our Facebook page it would seem one hour parking in Boyle is not favoured by the majority of people. The idea came up for discussion at a recent Municipal District meeting in the context of parking spaces being used up by casual traders. Really we should be glad we have free parking in Boyle and this website agrees it should be kept that way. We do not need one hour parking either. What we do need is a designated area away from the Crescent for the traders and a concerted effort by employees and business to refrain from parking on the streets of the town.
And finally…..!
After buying a pair of talkative parrots, a male and female, the young lady found she had trouble identifying which one was which.
She called the pet shop for advice.
"It's easy!", said the pet shop proprietor. "Just wait until you see them mating, and then tie a white ribbon around the males neck, so you can identify him!"
The young lady watched and waited, then one day she walked into the house, and caught the parrots in furious copulation.
She promptly grabbed the white ribbon and quickly tied it around the males neck.
A few days later, the young lady put on an afternoon tea for the local priest.
The instant the male parrot spotted the priest, he squawked – "Ha! I see she caught you having some nookie, too!!"