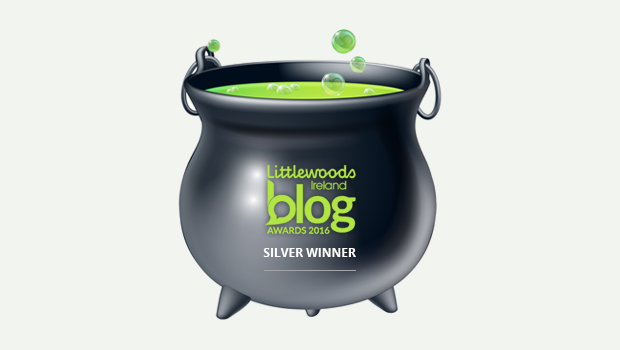 Arts Festival Opening Night
As always, last night's opening of Boyle Arts Festival was a great opportunity to meet up with some old Boyle faces who make it their business annually to come home for the opening night. Those from outside the area said what we locals sometimes forget – "How lucky ye are in Boyle to have such a beautiful venue in King House". In front of one of the largest attendances in many years, Chairman Gerry Kielty spoke eloquently and passionately about the Festival while Minister Humphries was genuinely impressed by King House and spoke of the diverse and large number of events that the Festival will run over the next ten days. For many, the Arts Festival opening night brings back memories of the late Fergus Ahern. Fergus's family were in attendance as they are every year. Were he alive today, Fergus would have been one proud man to see such a large crowd gather in his hometown for the Festival he loved so much.
Boyle could get Boat Rally spin off
Even though the Shannon Boat Rally will not visit Lough Key later this month, Boyle will hopefully get some spin off from the event. Boyle Marina has been a stopping off point for a number of previous Rally's with many friends of those on boats travelling by car to Boyle to meet up and stay with their nautical family and friends. This year's Rally will commence on Friday July 28th and conclude Sunday August 6th. As Carrick on Shannon figures as a stop off point, it is hoped boating enthusiasts will take the short journey over to Lough Key and Boyle at some stage during the week.
Praise for organisers of 'Rock the Clock'
Hats off to Aaron Sharkey (Moylurg Inn) and Barry Simon and Joe Ryan (Mattimoes) for organising the "Rock the Clock" festival on the August Bank Holiday weekend. For too many years, the youth of Boyle reluctantly left the town on the final holiday weekend of the summer in search of entertainment in other locations. Now we will have an event that will hopefully keep our locals in town as well as providing something for the visitors. Seeing two competing businesses working together is an example of how we are progressing here in Boyle – rising above the begrudgery and "it's someone else's job" mentality. Hopefully other clubs and pubs will back the lads and put on additional events to build the Festival.
Time to buy property in Boyle
A recent report from Daft.ie has indicated that Roscommon is one of the least expensive counties in Ireland in which to buy property. The report states that the average price of "a house" in Roscommon is €129,668. This compares to the most expensive place in the country – Wicklow at €314,840. Here in Boyle there is presently great value in housing but prices are rising. According to the Property Price Register for January to June 2017 the cheapest house to sell in Boyle in that period was "a second hand dwelling house/apartment" for €30,000 while the most expensive was a "new dwelling house/apartment" for €230,000.
Should Lidl be approached to locate in Boyle?
Lidl has said they are "assessing their future options with regard to their next step" following the decision of Leitrim Co Co to refuse permission for a new store on the Dublin Road in Carrick. While one could form a number of conclusions to the statement, the question has been asked locally "Should Lidl be approached now to locate in Boyle?" Doubtful the suggestion would meet with approval by the existing supermarkets but it is a fact that many from Boyle travel to Lidl to shop every week. If the store was located in Boyle town centre, these same people would remain in Boyle in addition to attracting customers from outlying areas to the town.
Longer opening for Restaurants during Arts Week
Regular viewers will be familiar with our call here in the Boyle'd Pot for longer and more regularised opening hours among our food establishments, especially during Arts week and the busy summer months. Thankfully a number have done just that and are now open for the seven days of the Festival. Here on Boyletoday.com you can check out all that two of our advertisers have to offer by clicking on the adverts of Whistlers Bar & Grill or Drumanilra Farm Kitchen to the right of this page. Alternatively  you can have a look at their website's –  Whistlers here and Drumanilra here
And finally….!
A grizzly bear walks into a bar and the barman asks 'What will you have?'
'A gin' replies the bear.
The barman walks off and comes back with a gin and puts it down in front of him.
'…and tonic.' finishes the bear.
'What's with the big pause?' asks the barman.
The bear looks down and says 'I don't know, my Dad had them too.'