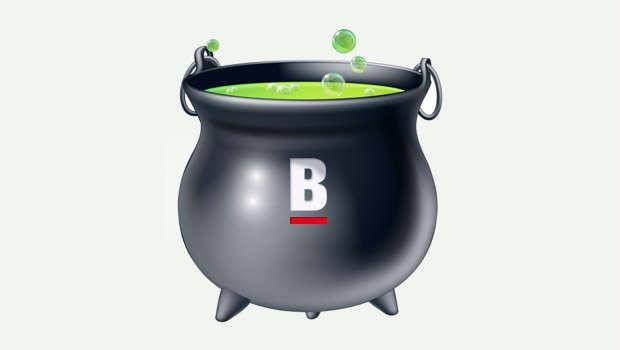 Where is Lough Key Forest Park?
A regular viewer has contacted Boyletoday.com to express concern at the branding of Lough Key Forest Park and a range of other Boyle based organisations and locations, by a Leitrim website, as being in Carrick on Shannon. The viewer said he had contacted the website concerned to express his annoyance but has received no response. Boyletoday.com has made the local Chamber of Commerce in Boyle aware of the situation and hopefully they will get the matter corrected. While we all agree that joint marketing and cooperation is required between Boyle and our near neighbour, the fact remains that Lough Key Forest Park is and always will be in Boyle, Co. Roscommon and not anywhere else.
Dog fouling around Boyle
The new Dog Fouling Awarness Campaign which was launched recently in Ballaghaderreen should be extended county wide to include Boyle. Dog owners who do not clean up after their dog are liable to prosecution with an on the spot litter fine of €150 or up to €3000 on conviction. Here in Boyle, dog fouling is a big problem and it is not only stray dogs that are to blame. Regular walkers on the Abbeytown, Maple Drive, Carrick Road circuit are best advised to keep their eyes to the ground as it is littered with dog poo from dogs, many whom are being walked by their owners.
Cycle to stop off in Boyle
Boyle will be a stop off point on Saturday week for the Cycle Against Suicide which is being held from Sunday 24th April to Saturday 7th May. Approximately 400 cyclists will skirt the town on their way from Sligo to Carrick, stopping off at Boyle Abbey and the Lough Key Forest Park for lunch. Homestays are required for the cyclists when they finish Day 7. You can find out more about the event by logging onto www.cycleagainstsuicide.
Great publicity for Boyle on Lookwest.ie
The recently launched Lookwest.ie guides to County Roscommon are most interesting and will be of great benefit to Boyle in future tourism promotions. In the first of the guides titled " Top ten things to do in Roscommon", Boyle figures in three sections and the majority of the others are in the general Boyle area. Obviously Lough Key Forest Park and it's attractions feature strongly but so too does our Arts Festival, King House, Una Bhan Tourism, Boyle Abbey, Boyle Farmers Market in addition to the Arigna Mining Experience, Tullyboy Farm, Knockvicar Garden and O' Carolan Harp Festival. It would seem that Boyle and the general area are where it's happening from a county tourism perspective. In the "Lets Live in Roscommon" section locals like Padraig Cunningham from Pure Design, Danny Tiernan, Brian Nerney and Cliodhna Quinlan all are quoted on why they think Roscommon is a great county to live in. Log on to www.lookwest.ie
The Royal Hotel Sale
When you read next week's Boyle'd Pot we should know if the Royal Hotel in Boyle has been sold or not. The auction will take place next Thursday 28th of April in Dublin. While there has been the usual local speculation as to a purchaser, it is understood there has been a lot of outside interest. Let's hope that whoever buys the property will keep it as a hotel. Next week it is probable that we may not know who bought the premises, but we should know a rough purchase price.
Another dangerous road
While the junction at McDonagh's Corner in Boyle is one of the most dangerous in town, the approach from Mockmoyne into town is becoming as big a danger. Cars are coming into town at speed, oblivious to the narrowing of the road at the old handball alley and then the corner at Clarkes Bar. In addition, it is usually very busy around Clarkes at lunch time which compounds the danger of the situation. A Garda speed check at Mockmoyne might well be in order.
And finally…….!
A woman walks into a fishmongers and says "Can I have a pound of cod please?"
The fishmonger replies "I'm sorry madam, we don't have any"
"But you must" said she "all fishmongers have cod"
"We have run out madam"
"Can you check" say's her…
"Let me put it a different way" said the fishmonger "spell plaice without the l?"
"p,a,i,c,e"
"Now haddock, without the h"
"a,d,d,o,c,k"
"And now cod without the f"
"But there isn't any f in cod"
"Precisely madam."