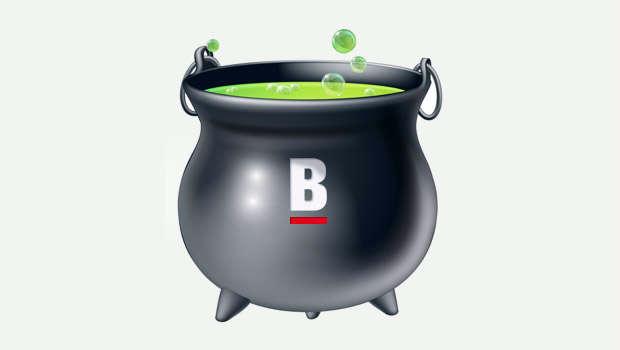 Brilliant Arts Festival opening last night.
Last night's opening of Boyle Arts Festival was another brilliant community event which attracted large crowds despite the inclement weather. Having a venue like King House right slap bang in the middle of out town, the dedication and hardwork of the organising committee and the affinity ex President Mary McAleese has to Boyle, were among the topics of conversation on the night. The diverse array of events and the high quality of art on display was also commented upon by those in attendance. This year's Festival has something for everyone. There was a time when the Arts Festival may have been viewed as an event that only appealed to a certain section of the community. Not so anymore. This year's committee have put together an electric mix of music, song, visual art, spoken word, drama and workshops that are sure to interest the residents of Boyle and visitors alike over the next ten days. You can log onto the dedicated "Boyle Arts Festival" section of Boyletoday.com each morning to see what events are in store for the coming day of the Festival. Additional information will also be posted in the section or alternatively you can check out www.boylearts.ie Well done to the organising committee and all involved in getting BAF 2016 off the ground.
Are we better without the stags and hens?
Last week's seperate tragic events in Carrick on Shannon where a body was recovered from the water and another man is in a critical condition in Beaumont Hospital following a vicious assault, have resulted in much comment on the downside to accomodating stag and hen parties in towns. Apart from Lough Key Forest Park, Boyle has never really benefitted from the stags and hens with some saying this is a good thing, while others believe we are loosing out. Unfortunately, weekends in Carrick are now associated with these parties and their associated antics and while they do bring a short term economic boost, last weekend shows another side to the market. There are many other tourism sectors Boyle could and should associate itself with apart from the stag and hens.
Pokemon GO opportunity for Boyle
For many, the lead story in the News section of this website this morning will mean absolutely nothing. For others it will mean a visit to Boyle is a necessity. Pokemon GO is the new global virtual game that is creating news all over the world. Those born in the 1990's will remember collecting Pokemon cards, playing the games and watching the TV show. Now those same twenty something year olds are "catching" Pokemon on their smart phones at various locations worldwide as they play the hit game. If there are Pokemon in your town, chances are people will drive for miles to "capture" them. In New York, Pokemon in Central Park caused traffic gridlock as players abandonded cars and raced to the location for a "capture". Locally, Arigna Mining Experience were quick off the mark last Sunday posting on Facebook that there were Pokemon in the mines! As reported in our main story, Pokemon stops and gyms are in Lough Key Forest Park (including Castle Island) and numerous locations around the town of Boyle. This phenomonen is set for further growth and Boyle should capatilise on the market that is emanating.
New speed camera locations in force
Additional new Go Safe speed camera locations came into force around the country, including a number of new areas around Boyle in recent weeks. Many motorists will now be aware of the locations having received their penalty points and fine in the post. The list of the new locations were published on this website back in May and can be viewed again here. Motorists should adhere to the speed limit and be conscious that the Boyle to Frenchpark road, including Breedogue is an 8okph speed zone and parts of the Carrick Road into Boyle are 60kph.
Positive endorsement by Frances Black
Singer turned politician Frances Black spoke glowingly about Boyle during an interview on local radio yesterday (Thursday) morning. Shannonside FM presenter Joe Finnegan mentioned to Frances about her upcoming appearance at the Boyle Arts Festival on Friday week. The well known singer responded to say she was really looking forward to coming back to the "beautiful town of Boyle" after stopping off for a lovely lunch on her way to Sligo recently. She also said she had visited Boyle many times previously and always enjoyed her time here. It is great for our town to get such a positive endorsement from someone as high profile as Frances Black.
And finally…!
Wally was on his deathbed, his wife at his side.
Wally: Sweetheart, there is something you should know.
His wife says: Don't worry. I'm sure it's okay.
Wally: No, no, you really need to hear this.
Wife: Alright dear. What is it?
Wally works up the energy and courage and in a few moments tells his wife: "I am so sorry. I just can't face dying without you knowing, dear.
I, I cheated on you.
With your best friend, with your cousin and just…,
[Wally coughs a bit and takes a breath] and just last week I slept with your sister.
Wife answers: I know dear. Just lie back and let the poison do it's work.