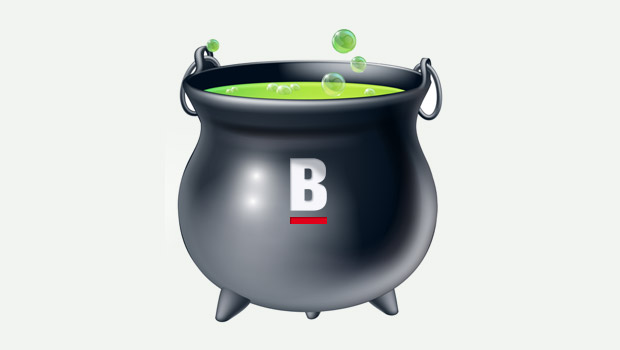 Advance warning for Dublin travel
If you plan to travel by road from Boyle to Dublin on Monday 15th or Tuesday 16th September be warned. You should add an extra hour to your journey at peak travel times as the N4 closes for maintenance work between Mullingar and Kinnegad. Diversions will be in place for east bound traffic with both lanes of the motorway closed for 48 hours. The work is necessary to repair "a small section of the road not being completed to the contract specification resulting in irregular surface levels." And warning number two….Irish Rail intend to strike this Sunday and Monday resulting in no service on the Dublin Sligo line which serves Boyle station.
Another busy weekend in Boyle
When you hear that Boyle Summer Show is on the horizon, you know a return to school is just around the corner. And with the Summer Show taking place this Sunday, school will follow next week! The Show is one of a number of events happening in a busy Boyle this weekend including the Ian Beirne Tournament and the unveiling of a seat to the late Eoin Lavin among other activities. Unfortunately the forecast does not look promising on Sunday afternoon but rain, hail or sunshine, a visit to our Summer Show should be on the agenda for all the family.
Greatmeadow road condition
Residents of the Greatmeadow area of Boyle must be at their wits end having to travel in and out of town on the deplorable N61 roadway. Cross road digging seems complete but work is still underway around the power station area. Let's hope an overlay can commence as soon as possible as apart from the discomfort the uneven road is causing to locals, it is a bad first impression for visitors and motorists approaching our town from the south and west.
A Swimming Pool for Boyle
Last week's Poll here on Boyletoday.com asked the question "Does Boyle need a Swimming Pool?" To date 68% said yes while 32% said no. Ask any younger person and they will of course say we need a pool but a practical adult could ask the question, is a pool necessary when there is one 10 minutes away in Carrick and another in Kilronan Castle? Granted, it would be great to have a pool in Boyle but they are expensive to run and may not be viable in the  long term. While on the subject of swimming pools, who remembers the fundraising carried out in the 1970's for a pool in Boyle? One method of collection that was used at the time in shops and pubs was building the seven sided 50p pieces in a circle around a centre piece. One can only assume the funds raised at the time went towards some other later Boyle development…..??
 MBNA closure and it's effect on the town
One week on from the news that MBNA are to pull out of Carrick, it really becomes apparent how many Boyle people worked in the call centre.  Therefore there must surely be justification to source a replacement business to locate in Boyle as much as there is for one to locate in Carrick. At least two offices in the town are ready and waiting for a call centre and we have a trained and willing workforce in our town for this type of business, courtesy of MBNA.  Now is an ideal time for Boyle's business and civic leaders to make a joint approach to the Governement and state agencies to get a call centre type business into our town to assist the local people who have lost their jobs in MBNA and boost our local economy.
Boyle people can help each other in the accommodation race
A request was made from a concerned parent to this website during the week to see if we could assist with sourcing accommodation for her son and two friends in Dublin for the coming college year. The lack of student accommodation, especially in Dublin, has been well highlighted recently and is as worrying for young people and their families as gaining entry to college. But perhaps Boyle people can help each other out here. If you own an apartment or house in Dublin and are from Boyle, wouldn't it be a good idea to rent it to "one of your own" from the town? You can be assured of on time rent and that it will be well maintained as you will know the tenants and their parents.  Likewise, if you are from Boyle and know of accommodation in Dublin that is available – then tell a Boyle student. Boyletoday.com will act as the point of contact here so please email [email protected] if you can assist.
And Finally…!
How's the flat you're living in in London, Jock?" asks his mother when he calls home to Aberdeen.
"It's okay," he replies, "but the woman next door keeps screaming and crying all night and the guy on the other side keeps banging his head on the wall."
"Never you mind," says his mother, "don't you let them get to you, just ignore them."
"Sure will Mum," he says, "I'll just keep playing my bagpipes.