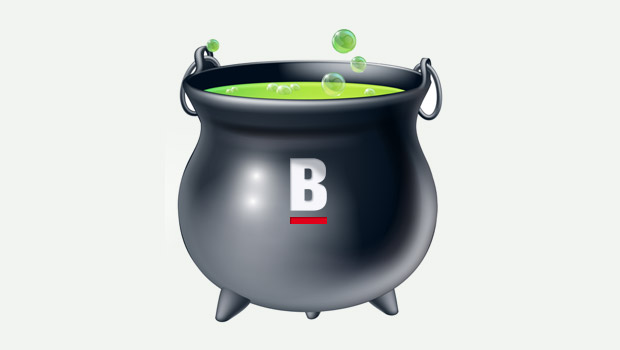 The Clean Green St Car Park
One of the most underutilised car parks in Boyle is the Green Street car park, located either off Green St or St. Patrick Street, depending on how you approach it. Never full, this car park is ideally located to reach many shops in "downtown" Boyle. The car park has had a form of a spring clean  in recent weeks with the removal of the ivy from the north wall which really brightens up the area and gives a visual impression of more space. We are blessed in Boyle with free on and off street parking and long may it continue.
A Chance for a Reunion
Following the funeral last week of Sean McGuinn an idea came to light that Seanie would have been delighted at was he still around. Many of those in the Church were former colleagues of Seanie's in the Royal Hotel and who had met up for the first time in many years at his funeral. The idea of a reunion of those who worked in the hotel was muted but not taken any further – yet. Indeed there were many businesses in Boyle over the years who like the Royal, employed many people who would love the chance of a reunion – places like the Forest Park Hotel, Candon's, Nire, and Green Isle come to mind.
Garda Numbers
Despite assurance to the contrary, there is a visible decrease in Garda numbers around Boyle. Whither this has to do with the greater geographical area that has to be covered by Boyle Gardai or whither it has to do with a reduction in staffing levels is not known. Yet in Dublin, anywhere up to 10 Gardaí  in 13 or 14 D registered gleaming Garda cars can converge for up to an hour to conduct Mandatory Alcohol Testing (MAT) Checkpoints at locations in the city, while down here in rural Ireland we seldom see our Gardaí at all. The Dublin/Rural divide, certainly in policing terms is widening by the day.
Director Denise Retires
Best wishes to the recently retired Director of Counselling and Psychotherapy at Boyle's Family Life Centre – Denise O Dowd. The Peter Pan like Denise who is well known and respected in the community has handed over the reigns to her colleague Maura Callaghan. Denise joined the Family Life Centre over 20 years ago as a volunteer and went onto further her career becoming a full time Counsellor at the Centre and being instrumental in ensuring the facility has become such an important part of the community that it now has over 12 Counsellors/Therapists working there. Of course Denise is the shy mother of world famous actor Chris O' Dowd and all in Boyle wish Denise many years of health and happiness in her "retirement".
Another National Event in the Park
Another national event takes place in Rockingham on the 1st and 2nd of February when the International Federation of Sledge Dog Sports brings the National Irish Championships to our doorstep. This novel event is due to attract an inquisitive crowd who will be most welcome to our town and area. During a recent interview with members of the Federation, the interviewer asked: "How much will it cost to get into the event". The reply of course was that it was free but "there may only be a €4 charge to park" in Rockingham. This was welcomed by all involved yet locally there are some who still bemoan a charge to park in the Park. Lough Key or Rockingham is a great facility with plenty of places to Park free of charge if one so wishes. It is doubtful it will be the visitors who complain about parking charges when the Sledge Dogs arrive in February. (Have you a view on the parking charge in Rockingham? – If so go to this websites homepage and vote in the weekly poll)
And finally…….
On a beautiful summer's day, two tourists were driving through Wales .
At Llanfairpwllgwyngyllgogerychwyrndrobwyllllantysiliogogoch, they stopped for lunch, and one of the tourists asked the waitress,
'Before we order, I wonder if you could settle an argument for us.
Can you pronounce where we are, very, very, very slowly?'……….
The girl leaned over and said,
'Burrr … gurrr … king'