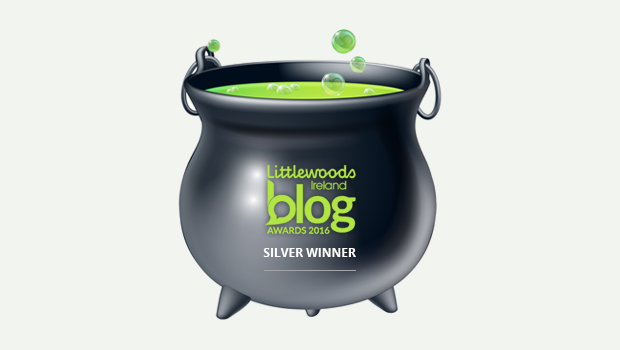 Raids made in relation to local robberies
Armed Gardai conducted a series of dawn raids in Dublin Tuesday last on a "violent" gang suspected for up to 17 robberies in Co Roscommon and neighbouring counties over recent months. It is believed that some of those robberies took place in the general Boyle and North Roscommon area. According to a report on independent.ie "A number of those targeted by Gardaí are understood to have links to slain crime lord 'Fat' Andy Connors – but none of those arrested is related to him." "The extended Connors Traveller gang, which has more than 200 members, was the chief target of Operation Fiacla and other large investigations, but his murder did not end his gang's nationwide crime spree." Read more on this story here
Boyle Show on Sunday
You know the autumn is fast approaching and school term isn't far away when it's Show time around the country. This Sunday it's Boyle's opportunity to celebrate all things rural when the local Show takes place in the GAA training grounds in the Warren. The weather has not been a friend to the show over the year's, and 2017 has been no different with the event quite rightly having been postponed last week due to the wet weather. But the forecast is for better conditions this Sunday. Everyone should make a special effort to attend Boyle Show, an event that is part of the history of the town and area going back many years and one that does not take place without a lot of hard work and behind the scenes planning and organisation.
Two film crews to converge on Boyle
Boyle will once again be a hive of activity this autumn when not one but two TV production crews will film here. The productions are unrelated and will involve two separate crews. While details are not being released yet, it is understood one of the islands in Lough Key will feature prominently in one shoot while Boyle town will feature in a shoot for the other film. It is coincidental that both should pick this autumn to film in our town but the economic benefit of new faces in Boyle at a quiet time of year will hopefully match the publicity the final product will bring to the area. More details on Boyletoday.com in the next few weeks.
Cath Lab in Sligo would be welcomed in Boyle
The news that a business proposal has been completed for a Cardio Cath Lab in Sligo will be welcomed by many locally. Presently those who need urgent treatment for a cardiac arrest have to travel to Galway by road or by air ambulance. There are a number of people in Boyle who owe their life to the air ambulance, which regularly lands in the Abbey Park and transports patients to UCHG in less than one hour. Having the service in Sligo could literally be a life saver for those with cardiac problems in Boyle as time is critical in the event of such an emergency.
N4 needs remedial work conducted
We got away relatively unscathed here in Boyle following last Tuesday evening's torrential downpours. Amazingly, it was one of the busiest national primary roads in the country – the N4 between Boyle and Carrick on Shannon that bore the brunt of the rain in this area with sections of the road near impassable at one stage due to surface water and flooding. That this should occur is a total disgrace considering the majority of the single carriageway is relatively new having been constructed and realigned as part of the Curlew By pass scheme and the Cortober to Meera scheme. Engineers from Transport Ireland need to now look at the road with a view to some remedial action being undertaken to alleviate the retention of surface water. And while they are at it, they should also look at having safety work conducted on the Erris, Knockvicar, Cootehall and Eastersnow turnoffs which are all death traps.
And finally….!
Little Billy Armstrong finally got to tell the teacher what he did during the summer holidays.
"Well Miss" he says "Me and Johnny Jones caught the cat that was digging up our grandads allotment, and we taught it a right good lesson Miss"
" How did you do that" asks Miss.
"Stuck a banger up its bum Miss"
"Rectum" corrected the teacher.
" Aye that's right miss, it blew it ta bits"