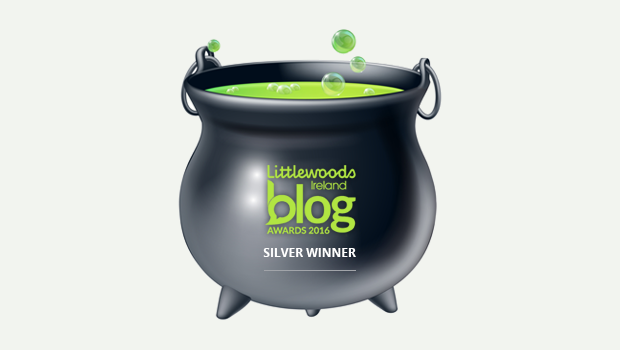 'New' Shambles area will be enhance the town
When work is completed before Christmas on the new area at The Shambles, it will greatly enhance this strategic location. It is understood that following a slight procurement delay, work should recommence next week on the upgrade which will include new seating, bike stands, information board and soft planting. The Millenium Fountain will also be removed and relocated elsewhere in town. Unfortunately, as is the case with any kind of public realm enhancement in a busy location, there has been disruption to business owners and customers alike, but the end result will hopefully make the area a lot more visually attractive and will add to the work planned 'across the river' at the Royal site.
Captain Mike in County Final
Congratulations to Boyle based Garda Mike Dwyer who was voted 'Man of the Match' last Sunday when his native Oran took on Fuerty in the County Intermediate Championship Final in Dr. Hyde Park. Mike was team captain in the drawn game and now looks forward to the replay which will take place on Saturday week. For the record, the scoreline on Sunday last was Oran 2-10, Fuerty 1-13.
Carrick ambulance crew move to Boyle
A report this week states that the Carrick on Shannon ambulance base has moved to Boyle. The move is understood to only be a short lived one as the crew attached to Carrick allegedly feel their new temporary base in the Leitrim town is 'not functional'. The eight crew members moved to the Boyle base, which they say is only able to cater for one crew, last Wednesday week. They do acknowledge that this may result in delays for those in parts of Leitrim who need an ambulance. They say there is only one ambulance on duty during the day and night at any stage and that ambulances may on occasion have to go to a call out in Donegal and Mayo leaving no ambulance cover. In light of this recent event, one wonders what ambulance cover is currently in place in Boyle and how often is there an ambulance available in the town if it has to cover elsewhere?
Boyle to feature on RTE programme
Boyle will feature on Sunday afternoons 'This Week' programme on RTE Radio One. Presenter Carole Coleman visited the town yesterday (Thursday) to get an insight into what the Boyle 2040 plan entails and to hear about all the developments that are planned for the town. The segment on Boyle will feature in a story on the rejuvenation of Rural Ireland and how small town's like Boyle are helping themselves. The show goes to air between 1pm and 2pm on Sunday on RTE Radio One.
Getting German visitors to Boyle
Last week's announcement of a new route between Ireland West Airport and Cologne in Germany is good for the West of Ireland in general, including the Boyle area. We should perhaps pay more emphasis to the Cologne to Knock leg of the journey than the other way around as we try to attract inward tourism. Boyle regularly gets a fair share of German visitors who like to fish the many lakes around the town. And with the new Discovery Centre due to open at the airport in November, it is vitally important that we get Boyle on the map for tourists from the German city.
Becoming a coach friendly town
Last week Sligo was awarded certification as a 'Coach Friendly Town' by the Coach Tourism Council of Ireland. To achieve this, Sligo ensured there was adequate bus parking in the town in addition to bus shelters and public lighting around the bus stops. Other factors also were involved in the certification. If Boyle wants to attract bus tour operators to our town, then we also need to become 'Coach Friendly'. We have a ready made coach parking facility on Military Road from the Parochial School right down into town. That in itself is a start.
And finally….!
Paddy takes his son to the zoo.
When they get to the elephants the zoo keeper said: "That elephant over there can tell how old you are with just one look."
Paddy's son shouts over " How old am I then Mr Elephant?"
The elephant looks back at Paddy's son and stamps his foot 6 times.
"Wow!" says Paddy "That's right my boy is indeed 6 years old."
So Paddy shouts over to the elephant "Well how old am I Mr Elephant?"
The elephant looks back at Paddy, breaks wind and stamps his foot twice.
Paddy say's "Bejasus, he's got it spot on! I'm farty two."
And finally… finally…
What do you call a Mexican woman with only one tooth?
.
.
.
.
Juanita.