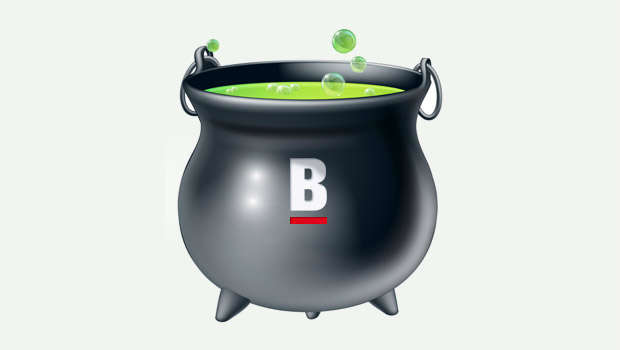 Water plant opened quietly last week
Last week Irish Water unveiled their new Treatment Plant for the Boyle Ardcarne Regional Water Supply Scheme at a ceremony in Rockingham. For some unknown reason, this website was not informed of the opening. One could become sceptical as to the reason, but in reality an opportunity was lost by Irish Water to gain much needed local publicity in Boyle following the boil water notice that had been in place for the last few years. One would have thought they would have invited all media outlets to the opening so the public could be fully informed of the position.
Is there flavour for " A Taste of Boyle" weekend?
A story on this website last Monday shows entrepreneurship is still alive and well here in Boyle. The opening next month of a "Farm Kitchen" on Elphin Street by Liam and Justina Gavin from Drumanilra Farm and shop is to be welcomed and shows what can be done with a bit of positive spirit and belief in our town. The "Farm Kitchen" is a novel idea and one that will attract great attention in a prime location. Boyle is beginning to earn a name for itself in food circles and it is an area that should be built upon. Along with Drumanilra we have the weekly Farmers Market with some great food producers and a number of restaurants offering good food at reasonable prices. Perhaps a "Taste of Boyle" weekend could be organised over the summer months to highlight what we now have on offer?
Shuttle Bus commences next Wednesday
This Wednesday will see the Boyletoday.com sponsored Shuttle Bus once again commence operations between Lough Key Forest Park and the town of Boyle. The bus was a great success last year and this year should be no different. In fact, this year should be much better considering there will be three strategic daily departures each way. While this website is the main sponsor of the bus, a large number of local businesses have come on board to make the operation viable. This has been a great community effort by all involved. Apart from bringing tourists into the town, the shuttle bus brands Boyle with Lough Key Forest Park and that is vitally important.
Safety audit needed for Curlew By Pass
A recent safety audit on the Ballaghaderreen By Pass has found a number of safety concerns on the new road and in particular at the turn offs to the town. When one thinks back to 1999 when the Curlew By Pass was opened, perhaps some form of audit should have been carried out at the time in relation to the two exits/entries into Boyle. Most towns on the N4 have roundabouts to slow cars as down as they approach the towns with the exception that is of Boyle. Both turnoffs to our town are most dangerous, in particular the turnoff at Erris which has been well documented in this blog many times previously.
And finally…!
A little three year old boy is sitting on the toilet.
His mother thinks he has been in there too long, so she goes in to see what's up.
The little boy is sitting on the toilet reading a book.
But about every 10 seconds or so he puts the book down, grips on to the toilet seat with his left hand and hits himself on top of the head with his right hand.
His mother says: "Billy, are you all right? You've been in here for a while."
Billy says: "I'm fine, mummy… I just haven't done it yet."
Mother says: "ok, you can stay here a few more minutes. But, Billy, why are you hitting yourself on the head?"
Billy says: "Well it works on the tomato sauce bottle!"